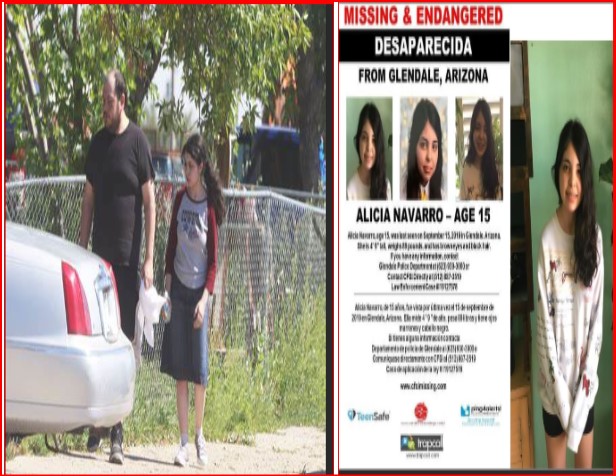 The incredible story of the four-year disappearance of Alicia Navarro, missing from Arizona since 2019, is still shrouded in mystery. It continues to unfold in a very public way. And now she has disappeared again with an older man.
Missing Teenager from Arizona Found Safe in Montana After Nearly Four Years – USA Herald
Now 18-year-old Navarro walked into a small-town police station in Havre, Montana, on July 23, 2023. She claimed that she no longer wanted to be declared missing. And explained that she wanted to get a driver's license. She had been missing from Arizona since she was 15 years old.
Then the missing person story went viral.
Navarro Flees with older man
Days after Navarro checked in with the police the FBI raided her apartment building in Montana. Witnesses described her as looking distressed and young. Agents briefly detained a man from the apartment, but it remains uncertain if he was the same person Navarro had been living with.
She had been living with Eddy Davis, 36, a former night shift worker at Walmart, who had lost his job a few months earlier.