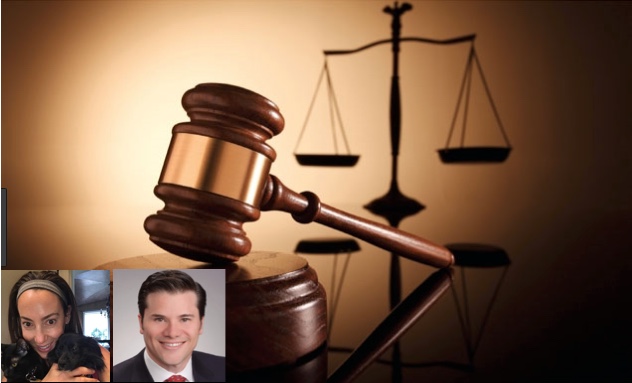 According to a lawsuit filed in Harris County, Texas, Alison Altenberg has been sued for intentionally defrauding HOMF II Investment Corp.
By way of background, HOMF II invested in a fund to finance renewable energy development projects. These projects were to be selected by the Fund's managing member, Joaquin Altenberg (Alison's husband).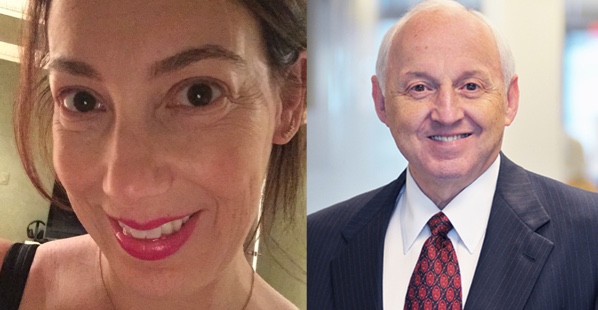 Instead of abiding by the purpose of the fund, the lawsuit alleges that Alison Altenberg intentionally defrauded the fund in part by accepting an "Office Manager" role that paid her a high 5-figure salary for duties that she ultimately never performed.  The lawsuit alleges that Mrs. Altenberg had no previous experience to qualify for the role of "Office Manager" of a company that had a singular goal to seek and assess solar energy investment opportunities to present to HOMF II fund for approval.
To make matters worse, the lawsuit alleges that Mrs. Altenberg took a 5 figure bonus from the HOMF II investment fund, which Joaquin Altenberg later lied about under oath.
"The salary and bonus are unwarranted, were purposely concealed from Plaintiff, and provide additional examples of the improper and fraudulent use of Plaintiff's capital."
"Defendant's experience outlined [in the lawsuit] did not qualify her to operate and manage renewable energy development projects.  Despite the presumed title of Office Manager, Defendant does not maintain an office at Solar Finance, does not maintain a regular work week schedule (e.g., Monday through Friday, 40 hours a week) to earn her excessive salary, does not maintain or use a Solar Finance e-mail address, has no employees who report to her, has no access to Solar Finance's Google or Microsoft Office Suite systems, and does not know the names of key employees, their respective titles, or their respective salaries.  Indeed, the same key employees do not even know that Solar Finance employed Defendant. Yet, Defendant earns more than some of these full-time employees."
The lawsuit goes on to allege that Alison Altenberg aided and abedded the breach of fiduciary duties that her husband Joaquin Altenberg owed to the Plaintiff.   Finally the lawsuit accuses Mrs. Altenberg of conspiracy to commit fraud against HOMF II.
USA Herald is following this case closely and will provide updates in subsequent articles.   Alison Alternberg has not seen her day in court and has the presumption of innocence.