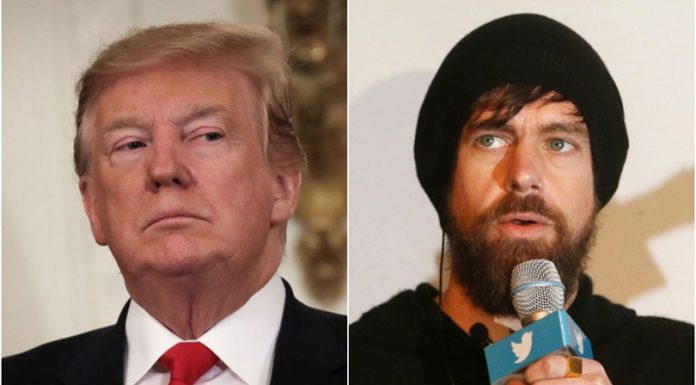 Thursday, a Twitter account that appeared linked to Iran's Supreme Leader Ali Khamenei, tweeted an image of a shadow hovering over former President Trump playing golf. The figure golfing is in the shadow of a drone, with the caption "Revenge is certain" written in Farsi.
President Trump was assumed to be the golfer in the image, as the threat is thought to be a warning of retaliation ahead of the first anniversary of the U.S. drone strike that killed Iranian Revolutionary Guard General Qassem Soleimani in Baghdad. In his speech, Khamenei did not call out Trump by name but reiterated a vow for vengeance against those who ordered and executed the attack on Soleimani.
"Vengeance is inevitable. Both the murderers and those who ordered it should know that revenge may come at any time," the post said, implying a drone could strike Trump.
Iran has a massive drone program and has drones that it claims can fly thousands of kilometers. Some of these are so-called kamikaze drones, that behave like cruise missiles. Iran has used them against Saudi Arabia.