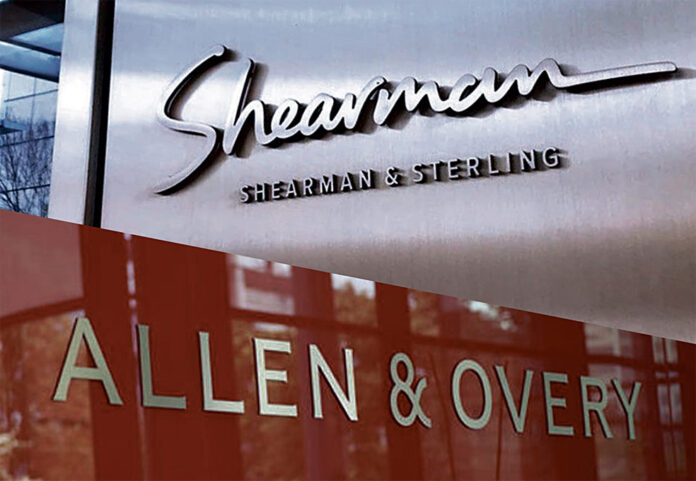 In a game-changing move that promises to redefine the legal landscape, two global powerhouses, Allen & Overy LLP and Shearman & Sterling LLP, are nearing the merger crescendo.
With the air thick with anticipation, the momentous merger between the esteemed Magic Circle law firm and its New York stalwart is racing towards its climax. Both firms confirmed that the countdown begins on Sept. 28, setting off a crucial two-week voting marathon, set to culminate by Oct. 13. The world waits with bated breath, with the results set to be unveiled soon after.
Navigating this high-stakes maze, each firm needs a resounding nod from at least 75% of their partners to ink this historic transaction.
Leaders Express Optimism
Monday echoed with the assertive tones of top brass from both sides exuding confidence. Wim Dejonghe, the guiding compass at Allen & Overy, articulated the robust preparations, revealing the electrifying vibe emanating from both firms. Speaking of the bridge-building and camaraderie in recent months, he painted a picture of palpable enthusiasm, proclaiming, "We are on the brink of an unparalleled combination."