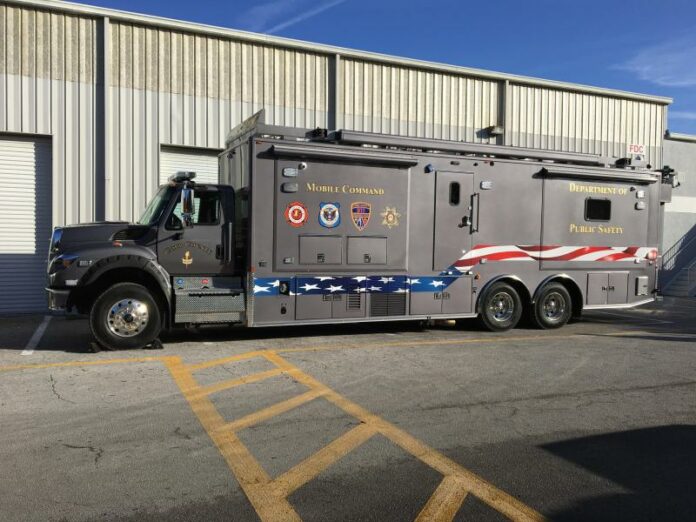 In an incendiary claim that has set tongues wagging, a seasoned Georgia county fire battalion chief has lit the beacon on a burning issue – unpaid overtime.
As sparks fly near Atlanta, John Graham, a fire battalion chief of Cobb County, fanned the flames of a wage and hour complaint. He alleged that the county, instead of showering gratitude, has been dousing his efforts by failing to adequately compensate him for overtime work. This alleged violation stands in defiance of the Fair Labor Standards Act (FLSA).
Flames of History
Having dedicated himself to fighting fires since 1997, Graham climbed the ranks to become a battalion chief in November 2017. However, with this ascent, Graham points out, emerged a paradox. Despite clocking in a blazing 56 hours each week, 16 hours beyond the regular duty, the county has merely been giving him a flat salary, bypassing the time-and-a-half overtime rate he ardently believes he's entitled to under the FLSA.
Smokescreen of Records
Adding fuel to this conflagration, Graham asserts that the county has been clouding the truth by not maintaining an accurate ledger of his work hours. He alleges that the county has willfully skirted the FLSA's record-keeping tenets, leading to incomplete timesheets and payroll records.