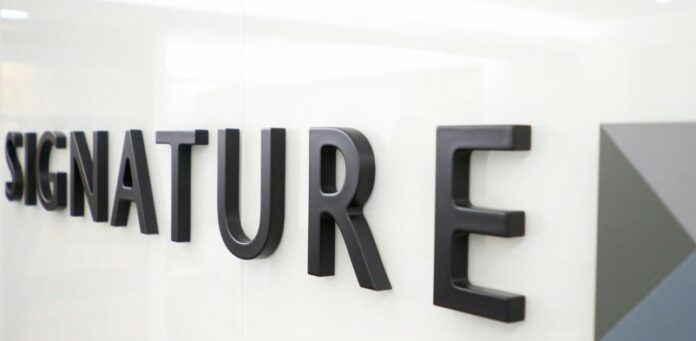 In an exhilarating financial leap, Signature Litigation LLP proudly heralds its revenue rise beyond the £30M mark, accompanied by the acquisition of a legal virtuoso from Kirkland & Ellis LLP.
Riding the financial rollercoaster with momentum, Signature announced Monday a revenue milestone of £32.6 million ($40.4 million) for the financial year closing on March 31, reflecting a robust 17% surge from the £27.8 million of the previous year. The figures from 2022, though showing a mere trifle hike from £27.4 million of its antecedent year, set the stage for this grand leap.
The firm's burgeoning growth isn't just a stroke of luck, but a result of focused endeavors in banking, civil fraud, and manufacturing.
However, Signature chose to keep its cards close to its chest, withholding details on pre-tax profits and profit per equity partner – metrics typically showcased in a law firm's financial theatre.
The Executive Perspective
Kevin Munslow, the guiding star at Signature Litigation, echoed the sentiment of a market predator, seizing every viable opportunity. "Navigating the tremulous waves of 2022's market pressures, 2023 saw us sail smoothly, aligning perfectly with our long-term forecasts and budgetary expectations," he stated.