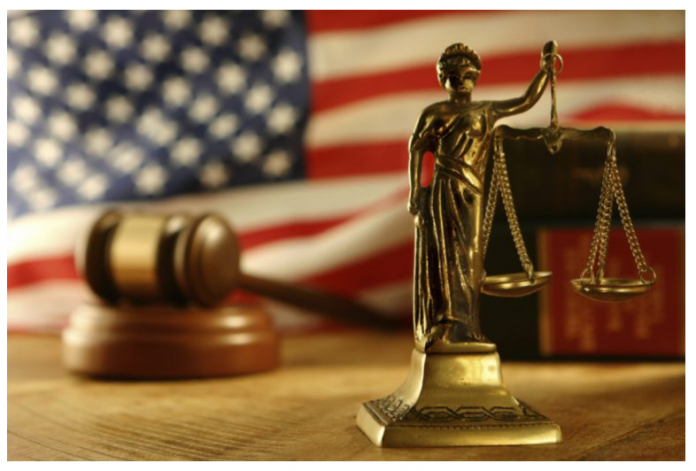 Allianz Global Investors U.S. (AGI US) agreed to settle the civil and criminal charges filed by the Securities and Exchange Commission (SEC) and the Department of Justice (DOJ) in connection with its Structured Alpha Funds.
Under the settlement agreement, AGI US and its three former senior portfolio managers namely Gregoire Tournant, Trevor Taylor, and Stephen Bond-Nelson must plead guilty to the fraud charges filed against them.
The firm also agreed to pay $6 billion to resolve the case. The settlement amount includes more than 3 billion in restitution to innocent victims, approximately $ 2.3 billion in criminal penalty, and forfeiture of approximately $463 million to the U.S. government.
Charges against Allianz Global Investors U.S. and its three former portfolio managers
According to the allegations in the unsealed indictment, AGI US, Tournant, Taylor, and Bond-Nelson were charged with conspiracy, securities fraud, investment adviser fraud, and obstruction offenses related to a scheme to defraud investors.