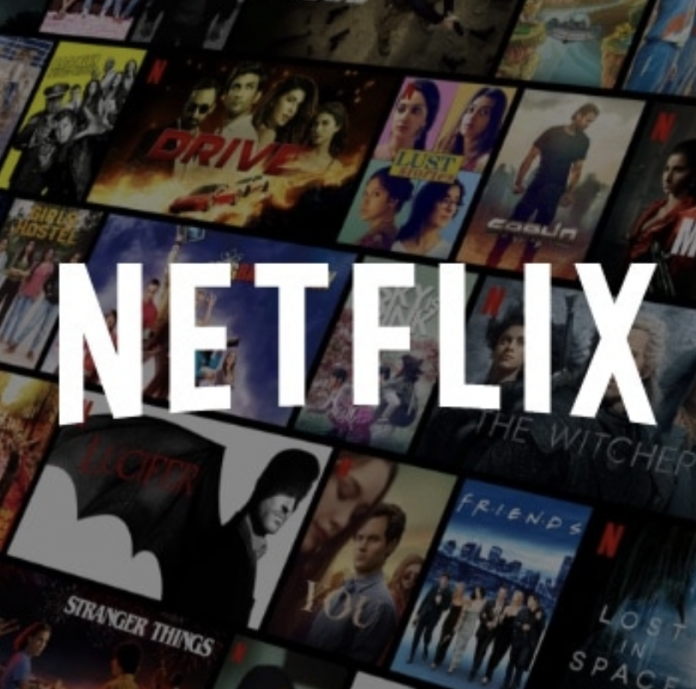 Across the United States, times are tough for middle-class Americans. Families are currently at the center of a horrific baby formula shortage; this could end up taking anywhere from weeks to months to sort out.
At the same time, the costs of living are rising as inflation remains ever-present in Americans' lives. Sadly, the wages earned by the average middle-class worker are nowhere in the league of inflation.
As Amazon founder Jeff Bezos mentioned, inflation has the worst effects on Americans with the least affluence.
Unfortunately, the worst days of the economy may not be over. Multiple high-level economists believe a recession is on its way in about one year.
Meanwhile, 150 employees with Netflix have been laid off, amid the company's struggles with profits and revenue.
Financial trouble with Netflix
Despite the popularity of online streaming services, Netflix lost a ton of subscribers during its first 2022 quarter. The company is reportedly planning to bring ads to its site as a means of offsetting financial losses.
Unfortunately, as Netflix works to cut its losses, it's also cutting its workforce. The streaming service let 150 workers go, most of whom are based in America.
In a public statement, Netflix confirmed its lack of growth in revenue means it has to cut costs. The company also affirmed the difficulty of the layoffs since the performance of these employees had zero bearing on their displacement.
Finally, Netflix assured that laid-off staffers have their "support" while they make this uncomfortable transition.
Alternative work options for laid-off employees
Layoffs are never fun; however, in today's economy, they can seriously bring stress to families.
Netflix employees or other folks to lose their jobs may do well to look into some alternative forms of work. Driving for Lyft and/or Uber is an option to make some extra money and offset loss of income.
Additionally, providing delivery services for DoorDash, Postmates, Grubhub, Instacart, UberEats, etc. can also help with bringing extra funds in. Each of these apps is easily accessible on a cell phone.
Getting set up and approved to work through these apps also remains a fairly easy process.