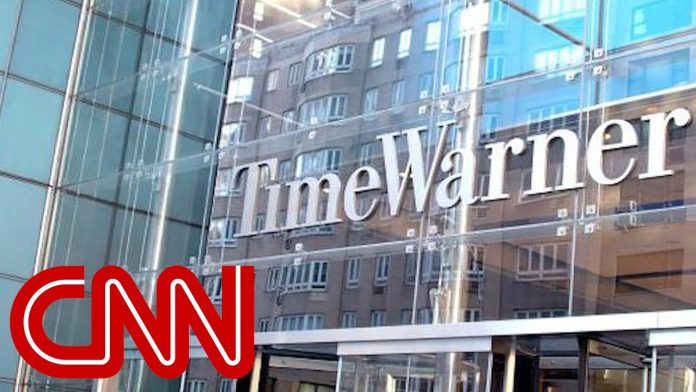 Allison Gollust was forced to resign from her position as Chief Marketing Officer for CNN. Jason Kilar, CEO of CNN parent company Warner Media announced in a staff memo.
Memo to CNN staff
"Earlier today, Allison Gollust resigned from CNN following the conclusion of the Company's investigation into issues associated with Chris Cuomo and former Governor Andrew Cuomo," Kilar said.
"Based on interviews of more than 40 individuals and a review of over 100,000 texts and emails, the investigation found violations of Company policies, including CNN's News Standards and Practices, by Jeff Zucker, Allison Gollust and Chris Cuomo."
The "comprehensive and definitive" investigation was "performed by a third-party law firm and led by a former federal judge" that started in Sept. 2021 and concluded this weekend.
"I realize this news is troubling, disappointing, and frankly, painful to read. These are valid feelings many of you have," Kilar continued. "We have the highest standards of journalistic integrity at CNN, and those rules must apply to everyone equally."