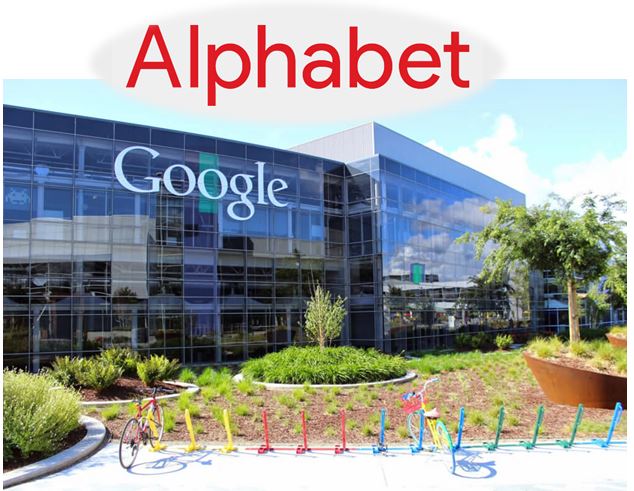 Alphabet Inc. (NASDAQ:GOOG) (NASDAQ:GOOGL), the parent company of Google, confirmed that the U.S. Department of Justice (DOJ) is conducting an antitrust investigation into its business operations.
The company is also expecting a similar investigation from attorneys general across the United States.
In a filing with the Securities and Exchange Commission (SEC), Alphabet disclosed that it "received a civil investigative demand from the DOJ" on August 30.
The DOJ is "requesting information and documents relating to our prior antitrust investigations in the United States and elsewhere. We expect to receive in the future similar investigative demands from state attorneys general, according to the company.
Alphabet continues to engage with regulators worldwide regarding competition
In a previous filing with the SEC, Alphabet revealed that regulators increased their scrutiny into the online technology industry including the company. It is continuing its discussions with the DOJ, the European Commission (EC) and other regulators worldwide regarding matter related to competition.
The DOJ announced in July that it will launch an antitrust investigation into large technology companies. The Department explained that its inquiry "will consider the widespread concerns that consumers, businesses, and entrepreneurs have expressed about search, social media, and some retail services online."
Its announcement came two weeks after Makam Delrahim, the head of the DOJ's antitrust division, confirmed that at least two dozen state attorneys general approached the department regarding their intention to investigate tech giants. The AGs want to find out whether tech giants are engaged in anti-competitive practices.
Multiple states begin antitrust investigation into Facebook
Meanwhile, on Friday, New York Attorney General Letitia James announced that she is leading a multistate investigation into Facebook. AG James and her colleagues want to determine whether the social media giant violated antitrust laws.
Facebook welcome the inquiry and promised to "work constructively with attorneys general."