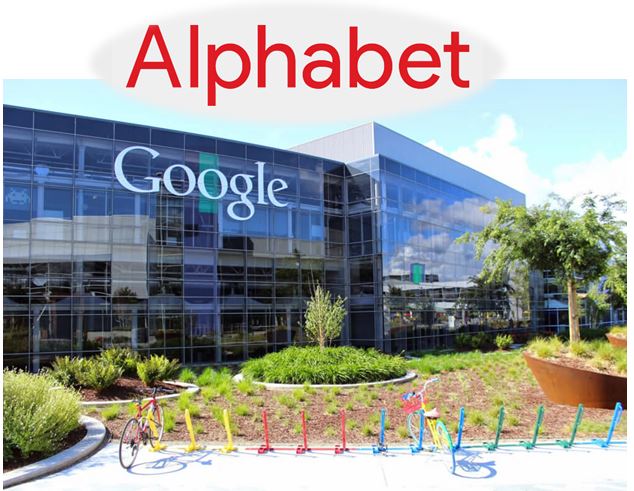 Alphabet Inc. (NASDAQ:GOOG) (NASDAQ:GOOGL), the parent company of Google, confirmed that the U.S. Department of Justice (DOJ) is conducting an antitrust investigation into its business operations.
The company is also expecting a similar investigation from attorneys general across the United States.
In a filing with the Securities and Exchange Commission (SEC), Alphabet disclosed that it "received a civil investigative demand from the DOJ" on August 30.
The DOJ is "requesting information and documents relating to our prior antitrust investigations in the United States and elsewhere. We expect to receive in the future similar investigative demands from state attorneys general, according to the company.
Alphabet continues to engage with regulators worldwide regarding competition
In a previous filing with the SEC, Alphabet revealed that regulators increased their scrutiny into the online technology industry including the company. It is continuing its discussions with the DOJ, the European Commission (EC) and other regulators worldwide regarding matter related to competition.