Amazon decided to cancel its plan to build another headquarters in New York, conceding to strong opposition from local politicians.
In a statement, Jodi Seth, the spokeswoman for e-commerce giant, said, "After much thought and deliberation, we've decided not to move forward with our plans to build a headquarters for Amazon in Long Island City, Queens."
Additionally, Ms. Seth indicated the company's decision was prompted by the oppositions from state and local politicians. According to her, the opponents made it clear that they don't want Amazon's presence and "will not work" with the company to build relationships necessary to move forward with the project.
New York Governor Andrew Cuomo and New York City Mayor Bill de Blasio worked hard in the negotiations to win the Amazon deal.
In November, the e-commerce giant picked Long Island City to be the home of its new headquarters. Cuomo and de Blasio cheered the company's decision and touted that the deal would bring more than 25,000 high-paying jobs and over $27 billion in state and local tax revenues.
Gov. Cuomo and Mayor de Blasio strongly defended the Amazon deal
However, a small group of state and local politicians opposed the deal particularly the $3 billion in tax incentives offered to company. Cuomo and de Blasio strongly defended the agreement.
The governor emphasized that it is "largest economic development program" that New York has ever won. He accused those opposing it of "governmental malpractice.
On the other hand, the mayor recently told New York State legislators that they did not offer additional incentives to Amazon. He said, "The incentives they got were through existing state incentive programs that any company could access…" He also pointed out that it was "mission critical" for New York City to get the Amazon jobs to build its tech community. He also stressed that they never had a single agreement that brought us that many jobs."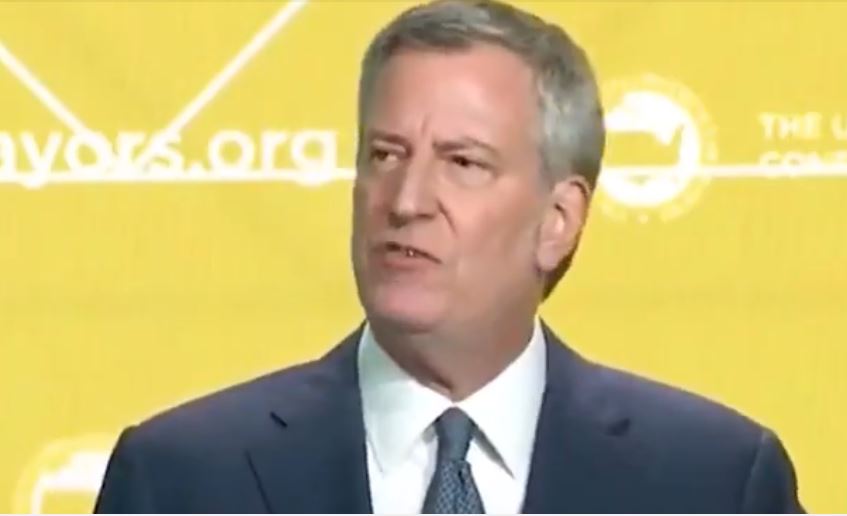 Reactions to Amazon's decision
In a statement, Cuomo said condemned that the small group of politicians who opposed the project. He said they "put their own narrow political interests above their community…the state's economic future and the best interest of the people in this state." The governor added, "The New York State Senate has done a tremendous damage. They should be accountable for this lost economic opportunity."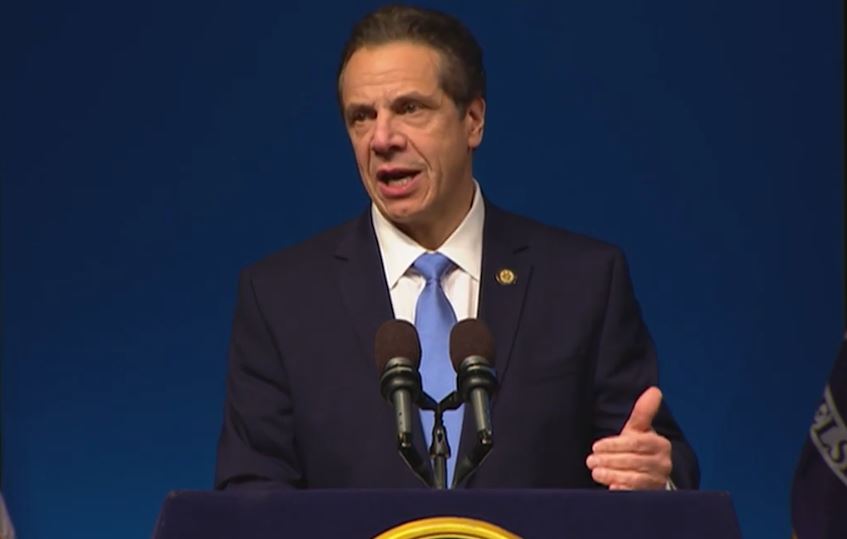 In a tweet on Thursday, de Blasio said, "You have to be tough to make it in New York City. We gave Amazon the opportunity to be a good neighbor and do business in the greatest city in the world. Instead of working with the community, Amazon threw away that opportunity."
Rep. Carolyn Maloney (Democrat-New York) tweeted that she was disappointed that they will no longer have the chance to improve the Amazon deal.
The deal could have been improved. There were legitimate concerns raised and aspects that I wanted changed. I was ready to work for those changes. But now, we won't have a chance to do that and we are out 25K+ new jobs and hundreds of millions of dollars in new investments. 2/

— Carolyn B. Maloney (@RepMaloney) February 14, 2019
New York City will lose over 25,000 new jobs and Long Island City will not get infrastructure improvements.
Rep. Alexandria Ocasio-Cortez (Democrat- New York) was pleased that Amazon pulled out of the deal. According to her, New Yorkers defeated "corporate greed and the power of richest man in the world."
Anything is possible: today was the day a group of dedicated, everyday New Yorkers & their neighbors defeated Amazon's corporate greed, its worker exploitation, and the power of the richest man in the world. https://t.co/nyvm5vtH9k

— Alexandria Ocasio-Cortez (@AOC) February 14, 2019