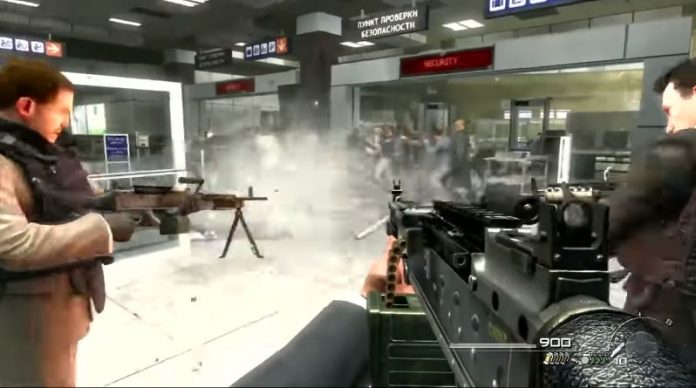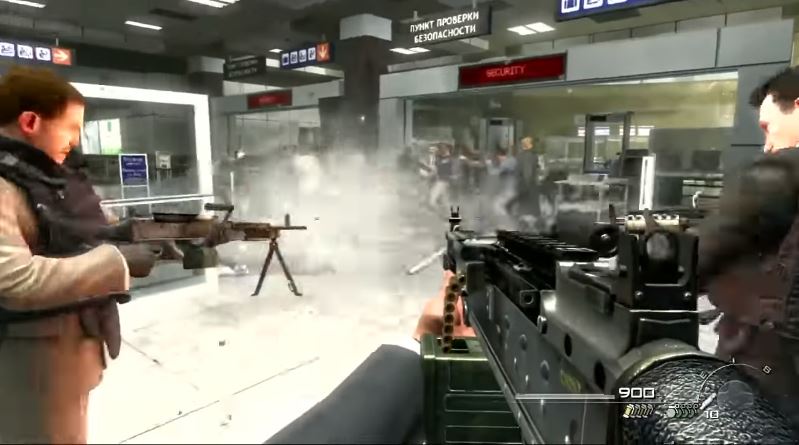 A Pennsylvania state lawmaker is proposing a legislation to obtain additional funding for school security by implementing a sales tax on violent video games.
Republican State Rep. Christopher Quinn introduced HB 109- Additional Funding for Security Measures. The legislation will allow charging a ten percent sales tax on video games that contain violent material.
The revenue will fund school safety and violence prevention projects including installing security cameras, intercom systems, metal detectors, reinforcing doors, and replacing windows with bullet proof glass, etc.
Legislation could raise $3.5 million a year for Pennsylvania schools
"The crux of the bill is; I'm simply trying to make schools safe. It's about identifying a source of funding to help combat the growing violence," said Quinn as quoted by Philly.com.
The state lawmaker estimated that his legislation would raise around $3.5 million in sales tax every year. The money will be put into a special account. School districts could request funding from that account for school safety projects.
Quinn believes violent video games contribute to school violence. In the co-sponsorship memorandum for his proposal, he cited an article from the National Center for Health Research indicating that "playing violent video games can increase aggressive thoughts, behaviors, and feelings in both the short-term and long-term."
He explained that his proposal is a "matter of trying to figure out" generating "some revenue that's directly coming from the problem itself…"
Video game industry believes the legislation will fail
Meanwhile, Dan Hewitt, the spokesperson for the Entertainment Software Association (ESA), expressed confidence that Quinn's legislation will not pass the Pennsylvania legislature.
According to Hewitt, "The U.S. Supreme Court made clear … video games are entitled to the full protection of the Constitution and that efforts, like Pennsylvania's, to single out video games based on their content will be struck down."
Quinn said he is aware of the concerns raised by the video game industry. He argued that he is not trying to suppress video games but merely looking for ways to generate revenue for schools.
His proposal has been referred to the House Committee on Education and Committee on Finance. According to him, he will not push the bill on the House until he has full understanding of its constitutionality.
Democratic State Representatives Carol Hill-Evans and Ed Neilson co-sponsored HB-109.
In March last year, President Donald Trump met with video game industry representatives, parents groups, and lawmakers about violence. The President suggested that violent video games and maybe a contributing factor to school shootings.
At the time, ESA representatives discussed scientific studies establishing that there is no link between video games and violence. They also stated that video games are covered by the First Amendment.