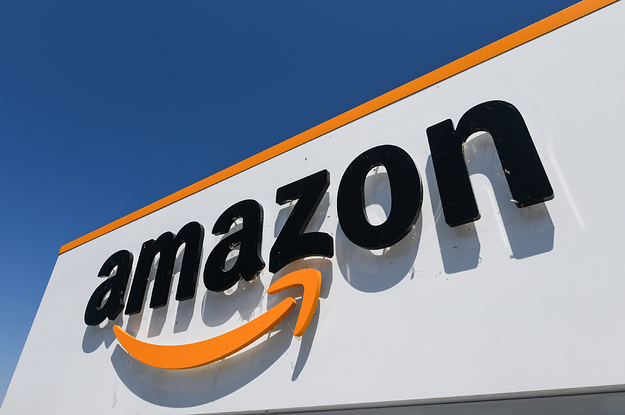 Amazon unveiled Alexa Custom Assistant, a new feature that provides automakers the ability to build and integrate their own digital assistants into their vehicles.
Amazon's presence in the automotive industry has been growing in recent years. This new feature enables carmakers to develop their own digital assistant, built on the company's Alexa voice-enabled technology.
The cost to develop an intelligent assistant using the service will vary depending on the device or vehicle, customer use cases, and language requirements, according to Amazon.
The e-commerce giant said the cost to create a digital assistant utilizing its service varies depending on the requirements mentioned above.
Companies that would decide to use the Custom Assistant tool kit will have the ability to personalize the technology by selecting unique wake words, choosing different voices, and either adding or removing features depending on the type of car.
"The real way that you're going to want to interact with a voice assistant in your car is to have it built-in," Dave Limp, Amazon's top hardware exec, told CNBC. "It just takes time to do that.
He added, "Now, with the addition of Alexa Custom Assistant, it allows us to add even more flexibility for those auto manufacturers to add it in and build it in moving into the future."
Fiat-Chrysler Automobiles (FCA) is reported to be the first company to use Alexa Custom Assistant. However, the company is yet to release the exact date of the introduction of the new feature and which model will get it first.
Amazon isn't the only technology company that sees the automotive industry as a crucial source of revenue.
The e-commerce giant faces tough competition from Apple and Google that are also looking for ways to urge vehicle manufacturers to integrate their technologies into in-car infotainment systems.
Google earlier announced it would make the Android software available to firms searching for a shortcut to the land of user-friendly infotainment systems.
Have a story you want USA Herald to cover? Submit a tip here and if we think it's newsworthy, we'll follow up on it.
Want to contribute a story? We also accept article submissions – check out our writer's guidelines here.