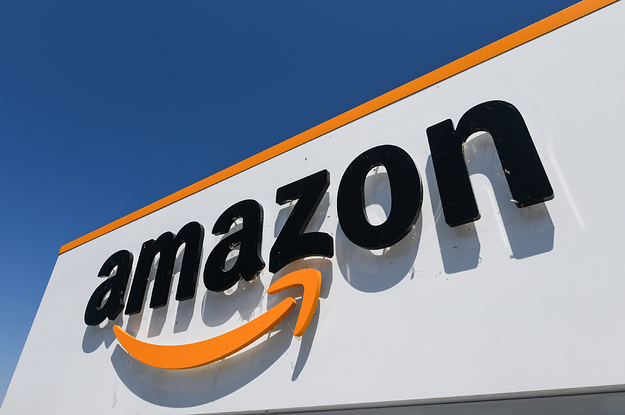 In a true Amazonian fashion, Jeff Bezos decided to take Amazon's industry-shaping talents and use them in a foray into the pharmaceutical industry with the launch of Amazon Pharmacy.
Starting Tuesday, Amazon customers can order their medications such as insulin and inhalers, which will be delivered directly to their front doors like any other package.
Consumers will only need to tell their doctors or prescribers to send their prescription to  Amazon Pharmacy or it can also contact the doctor on their behalf. It will notify consumers once it received the prescription, and will ask how they want to pay for their medications. It allows consumers to refill their medications from the comfort of a smartphone. Prime members get free two-day delivery.
Amazon Pharmacy is an expansion of PillPack, the e-commerce giant's full-service online pharmacy that sorts, packages, and delivers consumers' medications every month.
Amazon Pharmacy offering big discounts on generic and brand name medicines
While Amazon Pharmacy does accept most insurance providers, Prime members without insurance can still purchase generic drugs off of the website. The e-commerce giant is giving Prime members savings off up to 80% off generic and 40% off brand name medicines when paying without insurance.
In a statement, Amazon Pharmacy vice president TJ Parker said, We designed Amazon Pharmacy to put customers first – bringing Amazon's customer obsession to an industry that can be inconvenient and confusing. We work hard behind the scenes to handle complications seamlessly so anyone who needs a prescription can understand their options, place their order for the lowest available price, and have their medication delivered quickly."
On the other hand, Amazon Prime vice president Jamil Ghani said, "We understand the importance of access to affordable medication, and we believe Prime members will find tremendous value with the new Amazon Prime prescription savings benefit. Our goal is for Prime to make members' lives easier and more convenient every day, and we're excited to extend the incredible savings, seamless shopping experience, and fast, free delivery members know and love with Prime to Amazon Pharmacy."
Amazon Pharmacy should be a huge cause for concern for retailers CVS and Walgreens that depend on foot traffic driven by their in-store pharmacies. Who hasn't shopped around the store while waiting for a prescription to be filled?
In all, this could be a big win for Amazon, a company often looking to revolutionize whatever industry it dives into, which undoubtedly leaves plenty of casualties.
A prime example of this being big booksellers like Barnes and Noble and Borders, both are already becoming dinosaurs of a time long past. Today, Amazon customers can order books online without having to visit a store or purchase a digital version from the Kindle store.
Will Amazon Pharmacy be able to challenge the dominance of the pharmaceutical industry? If Amazon's previous success is any benchmark, it certainly appears that the company will have a long-lasting impact with its new online pharmacy services.
—————————————-
Have a story you want USA Herald to cover? Submit a tip here and if we think it's newsworthy, we'll follow up on it.
Want to contribute a story? We also accept article submissions – check out our writer's guidelines here.