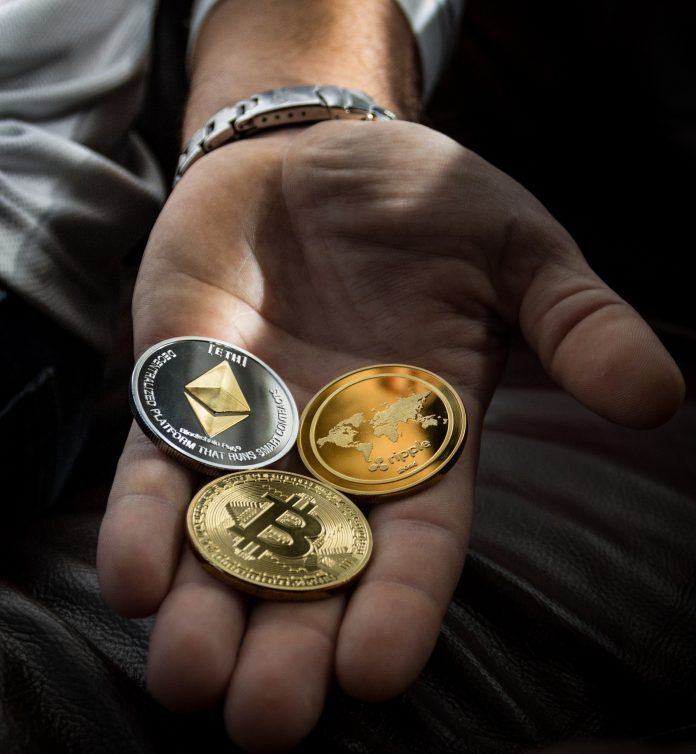 In a recent price action, Bitcoin surpassed numerous world currencies, including the Russian ruble and Columbian pesos, signaling its continued supremacy as the ultimate cryptocurrency that is being widely recognized as the gold standard.
Within the last 24 hours, Bitcoin soared to a value of 62,102,236 Colombian pesos, breaking previous records set in 2017. Also, Bitcoin surpassed previous records relative to the Russian ruble. Records were also broken relative to the Sudanese pound, Brazilian real, Turkish lira, Argentine peso, Angolan kwanza, and Zambian kwacha.
In Venezuela where rampant inflation is the norm, Bitcoin has been officially hosted as an alternative currency over the standard bolivar soberano (VES) as well as the bolivar fuerte (VEF). It will be interesting to see whether other nations facing inflation and tanking currencies will begin to start accepting or w.
Bitcoin already reached previously held records relative to the dollar. Currently, the cryptocurrency is at $17,000, a number not seen since Dec. 2017. Analysts think that it is on track to reaching its famed $20,000 valuation which has not been reached a consecutive time.
Bitcoin's ascendency relative to fiat currencies is something worth celebrating for cryptocurrency supporters. There were also reports that the cryptocurrency will be accepted as a form of payment for various U.S. State Department services, including passport renewals and name changes. As it continues to entrench itself as an officially recognized payment method the chances of it becoming more mainstream seem all the more likely.
Will the 2020s be the era of Bitcoin?
—————————————-
Have a story you want USA Herald to cover? Submit a tip here and if we think it's newsworthy, we'll follow up on it.
Want to contribute a story? We also accept article submissions – check out our writer's guidelines here.