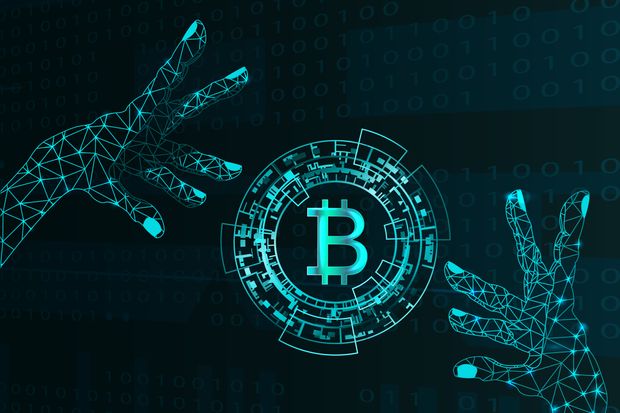 The Coinbase website crashed when the bitcoin price was nearing a three-year high to almost $17,000 each. Users were unable to access their portfolios and got a message from Coinbase support. They are not happy with the frequency of outages.
The steady rise in bitcoin prices was prompted, in large part, by payment processor PayPal's big announcement that its crypto trading service is now available. Customers can buy, sell, and hold bitcoin and other cryptocurrencies in their online PayPal wallets.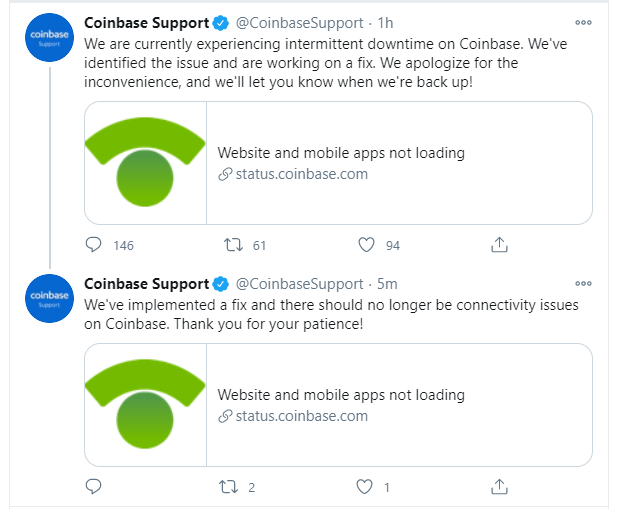 ON Monday, Coinbase said its "website and mobile apps are not loading" and it is investigating the problem. There were a series of intermittent outages throughout the day.
On Twitter,  the company acknowledged the issues and assured customers they were "working on a fix."
At around 4:30 pm central time, Coinbase customer support announced that they had implemented a fix, and "there should be no more connectivity issues" on its platforms.
Coinbase website November 15 pause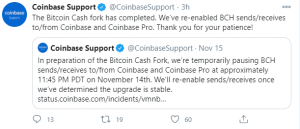 Coinbase customers are not too happy with the downtime since there have been several inconvenient crashes this year. A day before the latest outage on November 15,  there was a "temporary pause" to prepare the platform for the hard fork. The crypto community has been gearing up for the "halving" or the hard fork of the bitcoin supply.