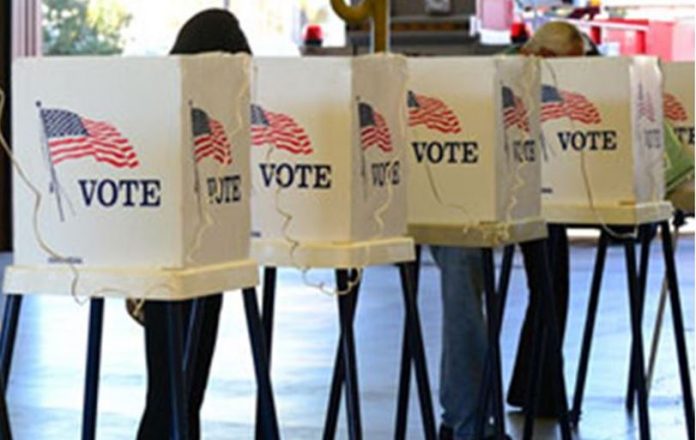 How is it possible, in a free and fair election, that votes continue to be "found" in the state of Georgia, and how many remain unfound?
That is the question we are asking after yet another batch of votes were found in the state, cutting former Vice President Joe Biden's lead to around 13,000.
"Gabriel Sterling with the GA Sec. of State's office says 2,755 votes discovered in Fayette County. Unlike in Floyd County, these were scanned votes that were in the system. 1,577 for Donald Trump 1,128 for Joe Biden. This makes a net gain of over 400 for Trump," journalist Hope Ford said on Twitter.
"A memory card was found during the audit in Fayette county with 2,755 votes. Decreased Biden statewide lead by 449. The new margin total statewide in GA is a 12,929 lead for Biden," reporter Justin Gray said.
As the hand recount in Fayette County was underway 2,755 votes that were somehow not accounted for during the initial count were found, WSBTV reported.
Secretary of State official Gabriel Sterling said that the ballots in question we scanned onto a memory card but not included in the initial vote totals.