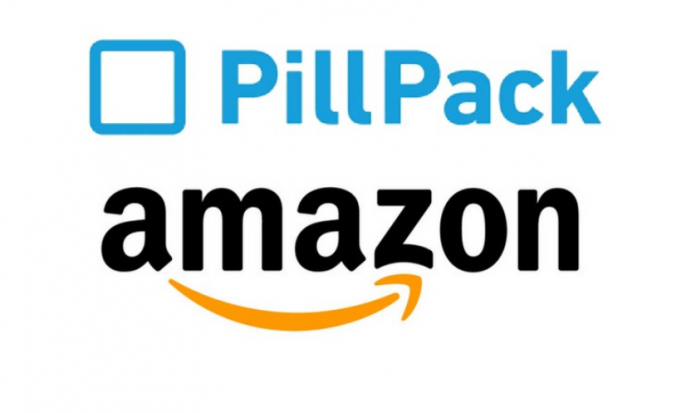 PillPack, a full-service online pharmacy owned by Amazon.com (NASDAQ: AMZN), reached an agreement to settle a lawsuit alleging that it committed fraud in connection with its insulin pen dispensing practice.
Under the settlement, PillPack agreed to pay $5,616,136.85 to the United States and $175,522.55 to state governments. The total amount to resolve the fraud lawsuit is $5,791,659.40.
The online pharmacy also admitted and accepted accountability for some of its conduct alleged in the complaint.
In July 2019, whistleblowers also known as relators filed a complaint against Amazon and PillPack under the qui tam provisions of the False Claims Act and related state false claims and insurance fraud laws.
The whistleblowers alleged that PillPack engaged in a pattern of improperly billing government healthcare programs (GHPs) including Medicare, Medicaid, TRICARE, and the Federal Employees Health Benefits Program (FEHBP) for insulin pens dispensed to diabetic patients.
From April 2014 to November 2019, PillPack allegedly fraudulently submitted reimbursements for insulin pens that were more than what patients needed based on their prescriptions. During that period, the online pharmacy allegedly falsely under-reported the days-of-supply of insulin pens dispensed to patients.
PillPack's practice of under-reporting days-of-supply led its pharmacists to frequently dispense insulin pen refills significantly earlier before patients actually needed. GHPs ended up paying for more insulin pens than the exact quantity needed by patients.
In a statement, U.S. Attorney Damian Williams, said, "Pharmacies are trusted to provide accurate information to Government healthcare programs and to prevent waste when dispensing medications to patients.  PillPack abused this trust by dispensing insulin refills long before patients needed them and by falsely reporting the days-of-supply of insulin actually dispensed to prevent its claims for reimbursement from being denied."
Have a story you want USA Herald to cover? Submit a tip here and if we think it's newsworthy, we'll follow up on it.
Want to contribute a story? We also accept article submissions — check out our writer's guidelines here.