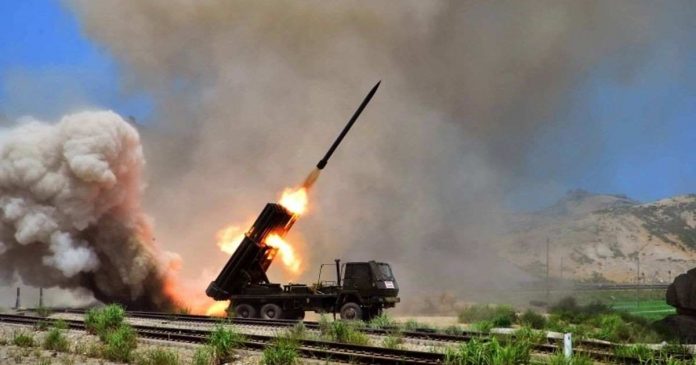 North Korea launched a ballistic missile test on Wednesday. And the Pentagon called on the adversarial isolated nation to immediately stop the "destabilizing acts." The North Korean leader has been issuing a litany of threats.the
"We are aware of the North Korean ballistic missile launch today and are consulting closely with South Korea and Japan, as well as other regional allies and partners," U.S. Indo-Pacific Command issued a statement.
South Korean and Japanese officials were the first nations to alert the world that a missile had been launched off North Korea's east coast early Wednesday.  The projectile splashed down into the Sea of Japan. 
"The United States condemns these actions and calls on the DPRK to refrain from further destabilizing acts," the command statement continued. 
North Korean missile threat
Just elected, South Korean President Yoon Suk-yeol is set to take office in a few days.  And the South Korean government is on high alert with the renewed aggressive threats from North Korea.