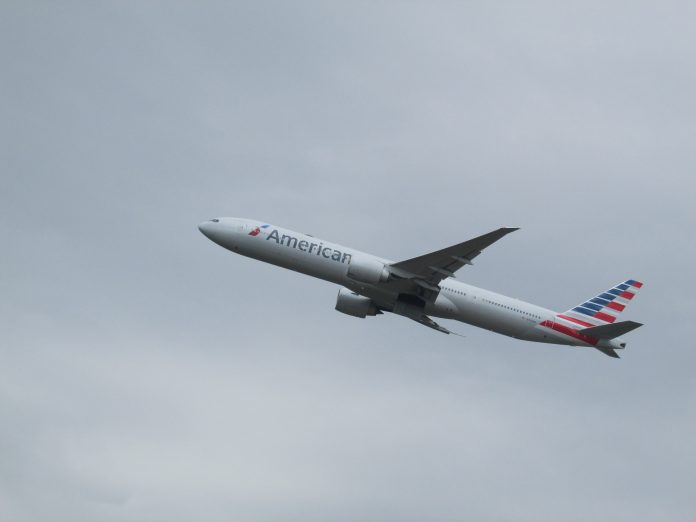 American Airlines CEO Doug Parker is confident that the ailing airline industry will be receiving federal aid from Congress before the Oct. 1 expiration of the payroll support program.
Acquiring federal aid is a critical goal for American Airlines and the greater airline industry, as profits remain incredibly low due to the ongoing COVID-19 pandemic. The airline holding company is expected to furlough employees starting Oct. 1 if a deal cannot be reached with Washington D.C.
Parker said approximately 100,000 airline workers could be laid off in the coming weeks if Congress fails to act, However, he made it clear that their plan is to encourage Congress and the Trump administration to reach a deal on a new COVID-19 financial aid package.
There is bipartisan support to extend the payroll support program
During an interview with CBS Face the Nation, Parker said, Our plan actually is to get Congress and the administration to come together and get the COVID relief package passed that will include support and an extension of the payroll support program."