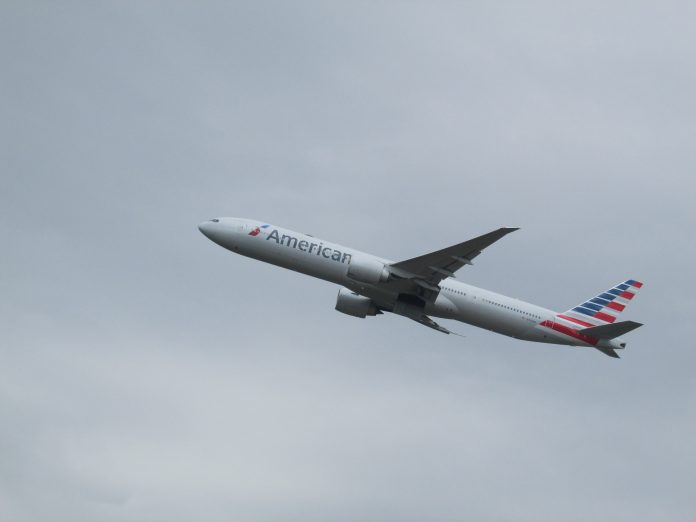 American Airlines CEO Doug Parker is confident that the ailing airline industry will be receiving federal aid from Congress before the Oct. 1 expiration of the payroll support program.
Acquiring federal aid is a critical goal for American Airlines and the greater airline industry, as profits remain incredibly low due to the ongoing COVID-19 pandemic. The airline holding company is expected to furlough employees starting Oct. 1 if a deal cannot be reached with Washington D.C.
Parker said approximately 100,000 airline workers could be laid off in the coming weeks if Congress fails to act, However, he made it clear that their plan is to encourage Congress and the Trump administration to reach a deal on a new COVID-19 financial aid package.
There is bipartisan support to extend the payroll support program
During an interview with CBS Face the Nation, Parker said, Our plan actually is to get Congress and the administration to come together and get the COVID relief package passed that will include support and an extension of the payroll support program."
"There's enormous bipartisan support for it. We have Republicans, Democrats, the administration all saying — knowing that this is the right program, that it makes sense, that indeed it should be extended because airline employees provide critical infrastructure… he added.
Furthermore, Parker said, "We have everyone putting us in every bill they have, we just need the bills to be laws. We need laws, not bills. That's what we're going to do and I'm actually confident we can get it done."
American Airlines already secured an additional $7.5 billion in federal loans as part of the CARES Act. It will only use the fund to support operational costs, not paying salaries for employees.
In addition, Parker commented that the airline industry will rebound more quickly if various restrictions were lifted, such as travel restrictions and letting workers return to the office.
American Airlines is struggling to stay afloat during the pandemic- a common story for thousands of companies across the United States. Indeed, only a handful of industries have managed to thrive under the pandemic, particularly the e-commerce and tech industries.
Whether Congress will include federal aid for airlines remains to be seen. Currently, Democrats and Republicans have been unable to find common ground on a second stimulus package.
—————————————-
Have a story you want USA Herald to cover? Submit a tip here and if we think it's newsworthy, we'll follow up on it.
Want to contribute a story? We also accept article submissions — check out our writer's guidelines here.