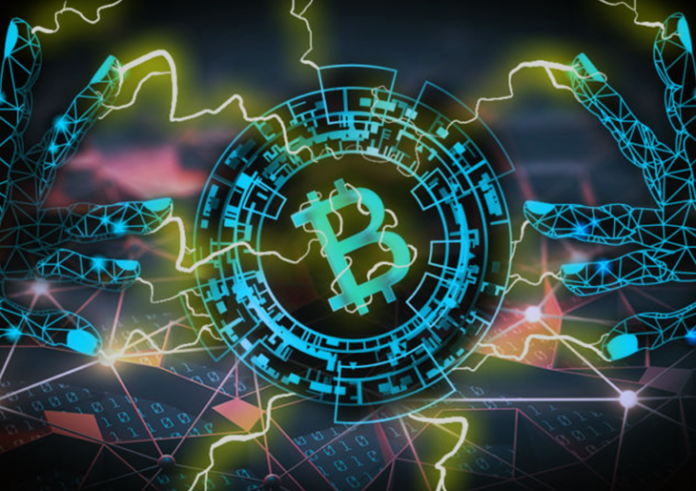 KuCoin Global confirmed a major hacking attack on Sep. 26. The breach affected KuCoin's Bitcoin (BTC), Ether (ETH), and ERC20 hot wallets. Private keys had been leaked. Reports initially estimated the breach affected $150 million in user funds.
In a live stream on September 27, Johnny Lyu CEO of the Singapore-based cryptocurrency exchange claimed that the hacking was worse than originally understood. And that the total loss of about $193 million, forms just a "small part of our total asset holdings" and that the team is "working on the list" and "evaluating the total value." 
KuCoin assured users they are in contact with Huobi, Binance, OKEx, BitMax, and ByBit. The company also said it is cooperating with law enforcement and relevant blockchain projects. And added that they are insured and will cover any client losses.
"We are locating the reason for the incident and will keep you updated once it is confirmed. Please rest assured that if any user fund is affected by this incident, it will be covered completely by KuCoin and our insurance fund," according to the cryptocurrency exchange.
Some of the hacked funds were immediately frozen
When the major exchanges were alerted, Tether (NASDAQ: USDT), Bitfinex, and others moved quickly to halt the transfer of the hacked assets. The swift response from the exchanges may prevent some of the funds from being moved by the hackers.
According to Paolo Arduino, the chief technical officer at Bitfinex and Tether,  $33 million is frozen. 
Arduino said, "Bitfinex froze 13m Tether USDT on EOS as part of the hack, Tether just froze 20M Tether USDT sitting on this Ethereum address https://etherscan.io/address/0xeb31973e0febf3e3d7058234a5ebbae1ab4b8c23 as a precautionary measure. Stay safe everyone!"
KuCoin asks authorities to investigate the hack
The US Internal Revenue Service (IRS) and the Federal Bureau of Investigation(FBI) along with international cyber-security law enforcement are investigating the hacking incident.
Christopher Janczewski, a lead case agent at the IRS who specializes in cryptocurrency cases said the hackers typically engage in a complex money-laundering scheme to avoid detection by law enforcement.  
He said, "Doing that requires moving the stolen cryptocurrency, laundering it so no one can trace it, and then exchanging it for dollars, euros, or yuan that can buy the weapons, luxuries, and necessities even bitcoins cannot." 
Janczewski was also the head of the investigation of the recent Twitter hack.
Crypto experts advise how to avoid hacks
Jon Rice of Cointelegraph claimed the hack could have been avoided in the first place. He said, " It's a fix so easy, so obvious, that the owners of around $150 million of cryptocurrency are right now kicking themselves for not performing it. Don't keep your crypto on an exchange if you aren't using the service."
"Not your keys, not your coins," he added.
The bitcoin market is stable despite the hack
Following this security breach, the Bitcoin price remains stable. Other major cryptocurrencies, including Ether and decentralized finance (DeFi) tokens and Ether, also remain unaffected by the hack.
Whales or high-net-worth individuals, accumulate and move their holdings in "whale clusters." 
On Sep. 26, reports that whale clusters reclaimed the $10,407 mark and data indicates that whales have been accumulating above $10,000. 
—————————————-
Have a story you want USA Herald to cover? Submit a tip here and if we think it's newsworthy, we'll follow up on it.
Want to contribute a story? We also accept article submissions — check out our writer's guidelines here.