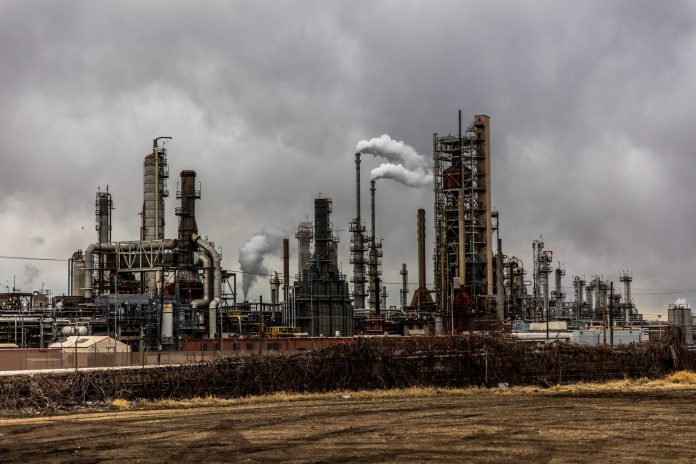 Devon Energy Corp (NYSE: DVN) reportedly entered into talks with WPX Energy Inc (NYSE: WPX) over a possible $6 billion all-stock merger between the two firms in an effort to blunt the negative effects of the COVID-19 pandemic on American energy.
According to people familiar with the deal, Devon plans to finalize the deal with WPX as early as next week if talks continue. That said, there is a chance that the deal could fall through.
Devon Energy is currently valued at $3.4 billion while WPX holds a valuation of $2.5 billion. If the companies were to merge, the estimated net worth of the combined entity sits at $6 billion. For the two energy producers, this could be a saving grace as the coronavirus continues to choke profits and market demand.
The possible merger follows an ongoing $5 billion deal between Noble Energy (BMV: NBL) and Chevron Corporation (NYSE: CVX), marking the first large acquisition deal of 2020 since the start of the coronavirus pandemic. Chevron aims to acquire Noble's energy reserves in Israel.
However, activist investor Elliott Management acquired shares of Noble in an effort to torpedo Chevron's $5 billion proposed acquisition deal. Elliott's CEO Paul Singer believes Noble is worth more and the energy company must delay the deal until oil prices recover.
For Devon and WPX, 2020 has proved to be a dismal year for company profits when compared to 2008. Devon's market value in 2008 was just north of $50 billion while WPX had a valuation of nearly $8 billion.
Compared to larger energy firms like Chevron, Noble and WPX are considered to be smaller, mid-sized oil and gas producers with the majority of their reserves coming from the Permian Basin throughout West Texas and New Mexico.
Currently, U.S. benchmark oil prices are hovering at $40 per barrel, which is unsustainable for oil producers hoping to maintain a healthy bottom line.
—————————————-
Have a story you want USA Herald to cover? Submit a tip here and if we think it's newsworthy, we'll follow up on it.
Want to contribute a story? We also accept article submissions — check out our writer's guidelines here.