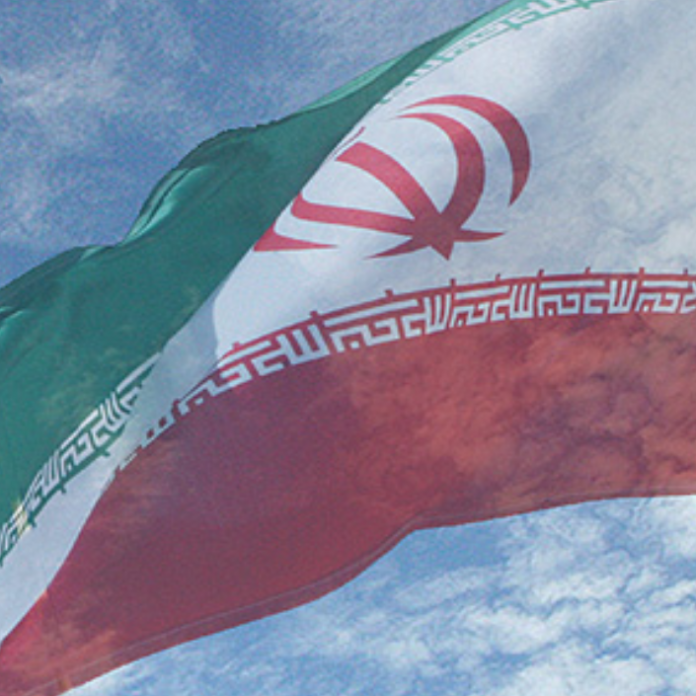 A new Fox News report states that one mistake could allow the Iranian government to spy on American citizens.
An Overview of Iran's 'Cyber Repression'
The Iranian government's potential ability to spy on Americans comes via technological means. Investigators furthermore affirm that at least hundreds of cell phone apps are being employed by Iranians as a means to keep tabs on Americans and other people around the world.
Deputy director Alireza Jafarzadeh provided additional intel:
"The Iranian regime is currently hard at work to test the success of these apps on the people of Iran first. If not confronted, its next victims will be the people of other nations."
Fox News also states that Google officials have started a probe into the foregoing matter.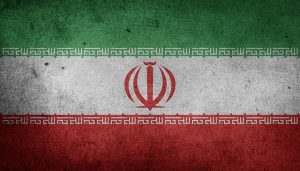 Telegram Black, Mobogram, and Telegram Farsi are some of the potentially dangerous apps with links to the Iranian government.
Roughly 40 million Iranians once used the Telegram app. The app's popularity was engendered by the ease in which Iranian citizens could keep in contact with friends and relatives.
However, the game changed considerably following the recent Iranian protests. The Iranian government prohibited the use of Telegram and began to view the app (and others) as probable means to spy on Americans.
The Mounting Threats of Cybersecurity Attacks
As technology progresses and advances, so do hackers, thieves, and other cybercriminals. Cybersecurity is one of the most prevalent causes of concern for Americans in 2018. Although many studies are occurring to counteract the foregoing Iranian surveillance strategy, researchers still have a ways to go.
What Do Americans Think of the Iranian Surveillance Threat?
Very few Americans expressed pleasure with the notion of the Iranian government employing technology to spy on the U.S. However, some people have stated that the Iranian government is not the only problem. Many American officials also spy on U.S. citizens, a reality that countless individuals view as problematic.
Readers of Fox News vocalized the aforementioned viewpoints and more in the comments section of the report:
"It is not right that Iran, and that the US government has the ability to access any cell phone. We the people pay for our monthly cell phone and internet [bills]. This is my phone, and I alone pay for the phone and it's internet services."
"Anyone could put a malicious app out there that could turn phones into spy devices. Silly for this article to target Iran. Encrypt your phone."
"What's the big deal? We are already spies on to the bone by our own elected government…"