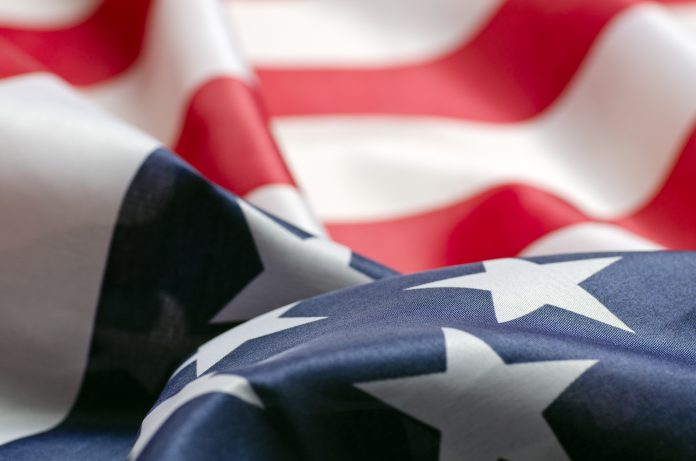 For weeks now, Americans have heard about the infamous delta variant of coronavirus. This version of COVID is reportedly more contagious and even has a certain level of resistance against vaccines.
As a result of the delta variant, the CDC announced back in July that Americans who are fully immunized should resume wearing face coverings; however, this announcement came after the CDC, other health officials, and the White House stated that getting vaccinated was key to no longer having to wear masks.
The narratives keep changing. However, as the delta variant persists, it's having unintended consequences on the economy. Americans are now showing signs of worry about the economic impacts this virus could have.
Bearish projections from the American public
Investors, Republican voters, and Independent voters are the ones largely sounding the alarm about the economy. By contrast, Democrats are not all that concerned as a collective.
However, according to a new Gallup survey, 60% of Americans believe the economy is getting worse. This comes in contrast to just 37% who told Gallup they believe the economy is improving.