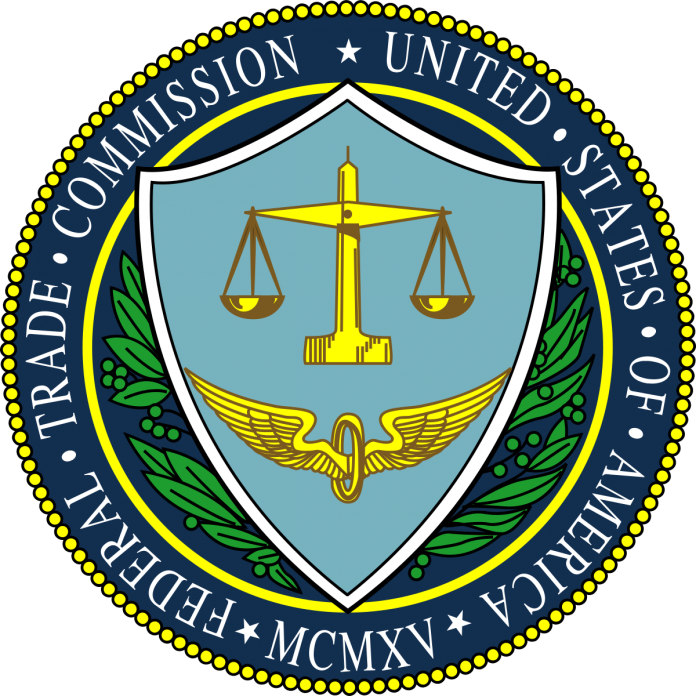 The Federal Trade Commission (FTC) announced its decision prohibiting SpyFone and its chief executive officer CEO Scott Zuckerman from the surveillance business.
The FTC called SpyFone (currently d/b/a Support King LLC) a stalkerware app company that threatens the safety and security of consumers. The company is based in Puerto Rico.
The ban comes after Support King or SpyFone, and Zuckerman agreed to settle the FTC complaint alleging that they violated federal laws that protect consumers from deceptive and unfair business practices.
In addition to the prohibition from the surveillance business, the Commission ordered the stalkerware app company and its CEO to delete device owners' personal information that they collected illegally. The Commission also ordered them to inform users that the app had been secretly installed in their devices.
FTC's allegations against SpyFone, Zuckerman
The Commission alleged that the defendants "secretly harvested and shared data on people's physical movements, phone use, and online activities through a hidden device hack."
Additionally, the FTC accused the defendants of selling "real-time access to their secret surveillance." As a result, stalkers and domestic abusers were able to track their potential targets of violence.
Furthermore, the Commission claimed that the SpyFone apps for Android lack basic security. Therefore, it exposes device owners' personal data to hackers, identity thieves, and other cybercriminals.
The stalkerware app company security failed to encrypt users' personal information including their photos, text messages, and passwords. It failed to ensure that only authorized users can access personal information.
In a statement, FTC Bureau of Consumer Protection Acting Director Samuel Levine said,  "SpyFone is a brazen brand name for a surveillance business that helped stalkers steal private information."
"The stalkerware was hidden from device owners but was fully exposed to hackers who exploited the company's slipshod security. This case is an important reminder that surveillance-based businesses pose a significant threat to our safety and security. We will be aggressive about seeking surveillance bans when companies and their executives egregiously invade our privacy," added Levine.
In a separate statement, Commissioner Rohit Chopra commented that the ban represents a "significant change" from the FTC's past approach. He noted that "in a 2019 stalkerware settlement, the Commission allowed the violators to continue developing and marketing monitoring products."
Chopra also stated that the proposed settlement does not absolve or release the defendants from any potential criminal liability.
———————————-
Have a story you want USA Herald to cover? Submit a tip here and if we think it's newsworthy, we'll follow up on it.
Want to contribute a story? We also accept article submissions – check out our writer's guidelines here.