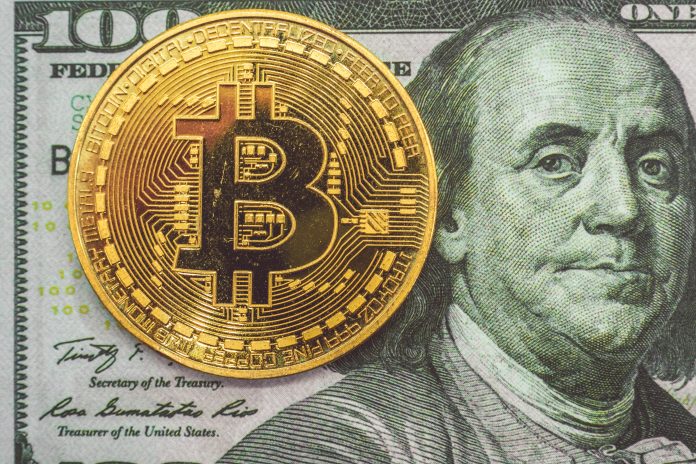 In recent years, cryptocurrencies have made waves, drawing interest from some of the biggest players on Wall Street.
The country's biggest cryptocurrency company, Coinbase, announced intentions to explore an initial public offering earlier in July. For cryptocurrency experts and interested investors alike, the possibility of a Coinbase IPO is a big deal.
Unlike Bitcoin, Litecoin, and other cryptocurrencies, Coinbase is not a type of currency but a platform where investors can buy and sell the biggest cryptocurrencies on the market today, including the astronomically successful Bitcoin.
It was reported by Reuters that we could see a Coinbase IPO as early as late 2020. Until an official announcement is made, a lot remains unknown about the details of a Coinbase IPO.
The company certainly holds value with a private-fundraising round valuation of $8 billion. It began operations in 2012 and has grown to more than 35 million users since then.
Initial speculation suggests that Coinbase is ripe for a direct listing where company shareholders sell their shares to the public versus the company signing a deal with Wall Street to create a new block of shares.