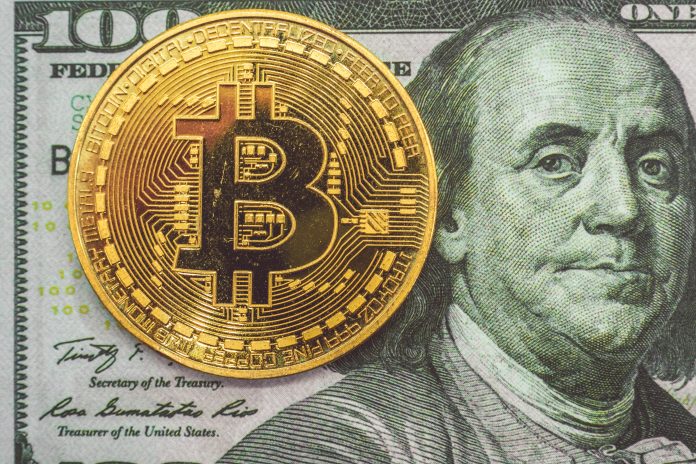 In recent years, cryptocurrencies have made waves, drawing interest from some of the biggest players on Wall Street.
The country's biggest cryptocurrency company, Coinbase, announced intentions to explore an initial public offering earlier in July. For cryptocurrency experts and interested investors alike, the possibility of a Coinbase IPO is a big deal.
Unlike Bitcoin, Litecoin, and other cryptocurrencies, Coinbase is not a type of currency but a platform where investors can buy and sell the biggest cryptocurrencies on the market today, including the astronomically successful Bitcoin.
It was reported by Reuters that we could see a Coinbase IPO as early as late 2020. Until an official announcement is made, a lot remains unknown about the details of a Coinbase IPO.
The company certainly holds value with a private-fundraising round valuation of $8 billion. It began operations in 2012 and has grown to more than 35 million users since then.
Initial speculation suggests that Coinbase is ripe for a direct listing where company shareholders sell their shares to the public versus the company signing a deal with Wall Street to create a new block of shares.
Experts have pointed out that Coinbase shares a lot of the same characteristics as Spotify and Slack, i.e. a high valuation and plenty of liquidity. Furthermore, it has been argued that a direct listing makes the company more palatable for investors.
A big question though is whether Coinbase will create the 'Coinbase effect,' where cryptocurrencies listed on the platform will receive a boost in value since they are directly tied to the IPO. That said, if Coinbase's IPO were to flop, it is quite possible cryptocurrencies will go down with it.
While it has been hinted that Coinbase could announce an IPO as early as 2020, it is quite possible Coinbase will wait for an opportune market to launch their IPO. Since the crypto market is highly volatile and unpredictable, timing can play a crucial role in the success of the Coinbase IPO.
Regardless of when Coinbase will announce their IPO, the implications for the cryptocurrency market are huge. This is a chance for a once underground and shadowy market to enter into the limelight with that coveted ticker symbol.
————————————————–
Have a story you want USA Herald to cover? Submit a tip here and if we think it's newsworthy, we'll follow up on it.
Want guaranteed coverage? We also offer contract journalism here.  Just be sure you're comfortable giving up editorial control, because our journalists are dogged and will follow the story through to it's conclusion. The story will be published to our exacting standards, without regard for your preferred slant.
Want to contribute a story? We also accept article submissions — check out our writer's guidelines here.