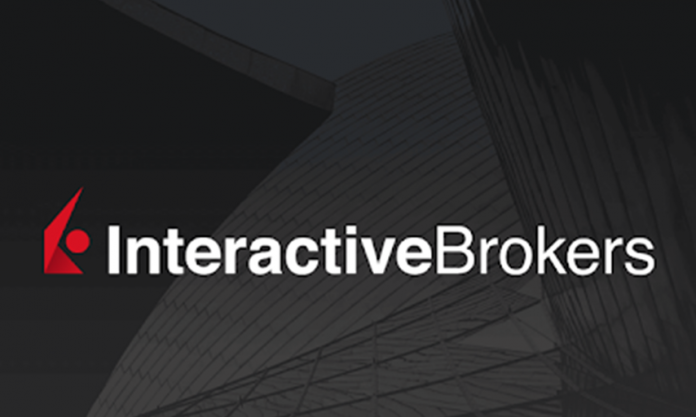 Interactive Brokers, a registered broker-dealer, agreed to pay a total of $38 million in penalties to settle the charges filed by the Securities and Exchange Commission (SEC), the Financial Industry Regulatory Authority (FINRA) and the Commodity Futures Trading Commission (CFTC).
On Monday, the three regulatory agencies announced that their settlements with Interactive Brokers, which operates the largest trading platform in the U.S. by the number of daily average revenue trades.
Failure to report SARs for U.S. microcap securities
The SEC accused Interactive Brokers of repeatedly failing to file Suspicious Activity Reports (SARs) for U.S. microcap securities trades the brokerage firm executed on behalf of customers from at least July 1, 2016 to June 30, 2017.
As a result, it "willfully violated "Section 17(a) of the Exchange Act and Rule 17a-8 thereunder. The law requires broker-dealers to report transactions suspected to be involved in fraud or other illegal activities or designed to evade any requirements of the Bank Secrecy Act (BSA).