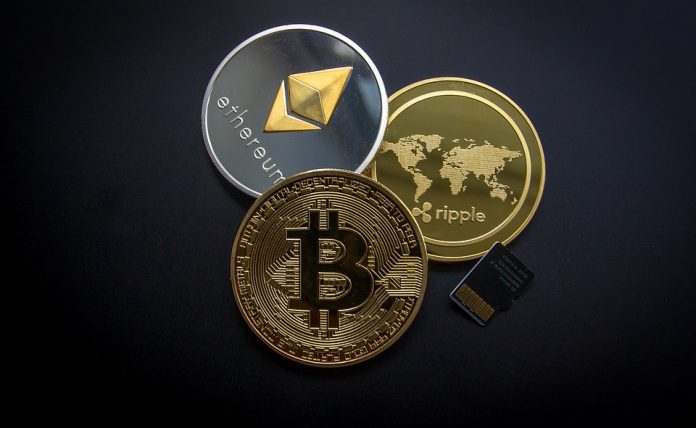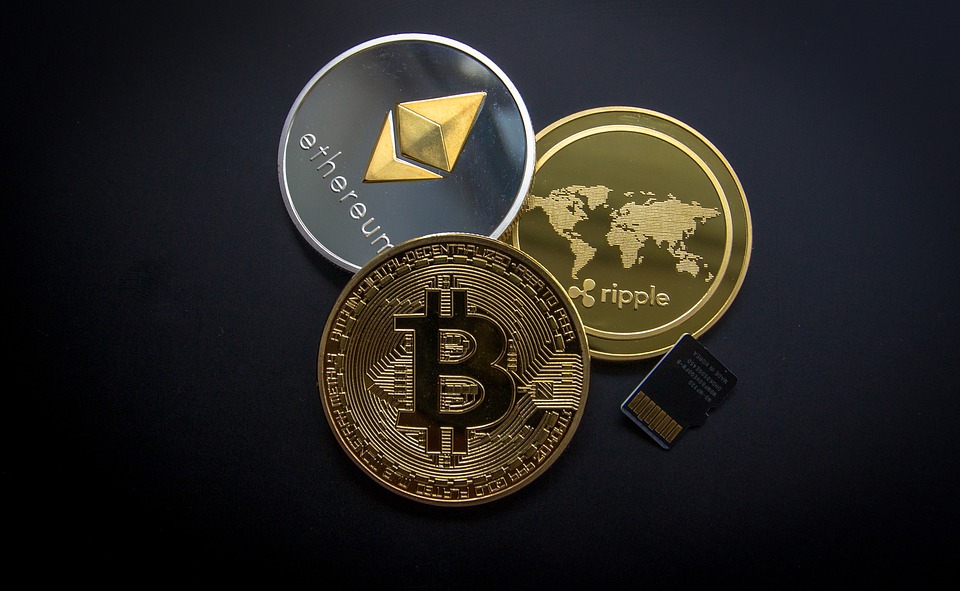 The New York State Department of Financial Services (DFS) released its Greenlist of cryptocurrencies or virtual currencies (VC) approved for custody or listing.
The DFS is the BitLicense regulator in the State of New York. It is responsible for ensuring that New Yorkers have a well-regulated way to access the marketplace for cryptocurrency.
The New York regulator's cryptocurrency Greenlist shows that it approved 10 virtual currencies for custody and eight for listing.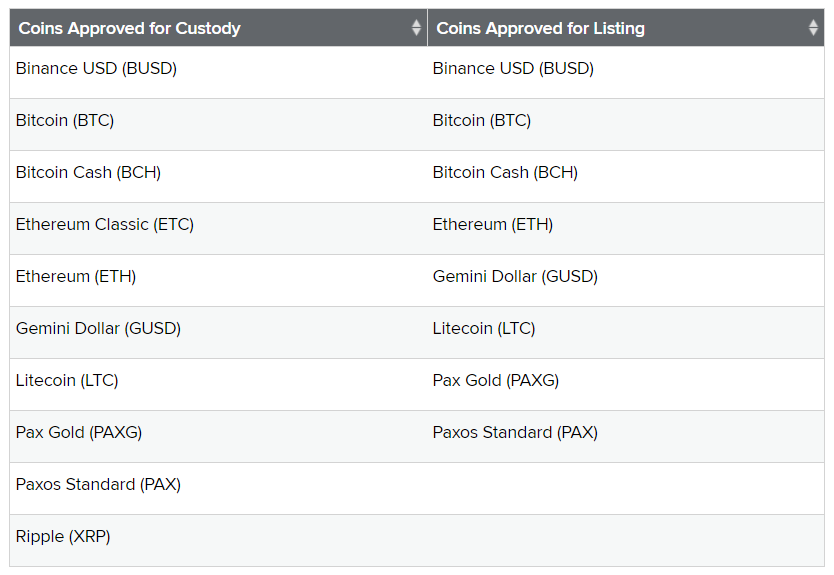 According to the DFS, "Any entity licensed by DFS to conduct virtual currency business activity in New York may use coins on the Greenlist for their approved purpose(s). Note that if a licensed entity decides to use a coin on the Greenlist, it must inform DFS prior to beginning its use."
The New York regulator also stated that it has the "sole discretion to prohibit or otherwise limit a coin's use before or after a VC Entity begins using a coin." It may also require any VC entity to delist, halt, or otherwise limit or curtail activity with respect to any coin; remove any coin from the Greenlist; refrain from placing any coin on the Greenlist, or discontinue the Greenlist process entirely.
Since 2015, the DFS granted 25 virtual currency licenses and charters to VC entities under its BitLicense regulation.  These VC entities requested to list new cryptocurrencies in addition to those included in their initial applications with the regulator.
In December 2019, the DFS published proposed guidance that included two proposals for coin adoption or listing options for VC entities.
Under the proposed guidance, VC Entities without DFS-approved coin-listing policies need to obtain approval before listing or adopting any coin for which they had not previously received authorization, other than Greenlisted coins.
Once DFS approved a VC entity's coin listing policy, it would be able to self-certify to DFS that its proposed adoption or listing of new coins complied with its coin-listing policy requirements approved by the regulator.
All VC entities would be required to keep DFS informed, no later than at the time of their next quarterly filing, of all coins used or offered in connection with their Virtual Currency Business Activity.
————————————————–
Have a story you want USA Herald to cover? Submit a tip here and if we think it's newsworthy, we'll follow up on it.
Want guaranteed coverage? We also offer contract journalism here.  Just be sure you're comfortable giving up editorial control because our journalists are dogged and will follow the story through to the conclusion. The story will be published to our exacting standards, without regard for your preferred slant.
Want to contribute a story? We also accept article submissions — check out our writer's guidelines here.