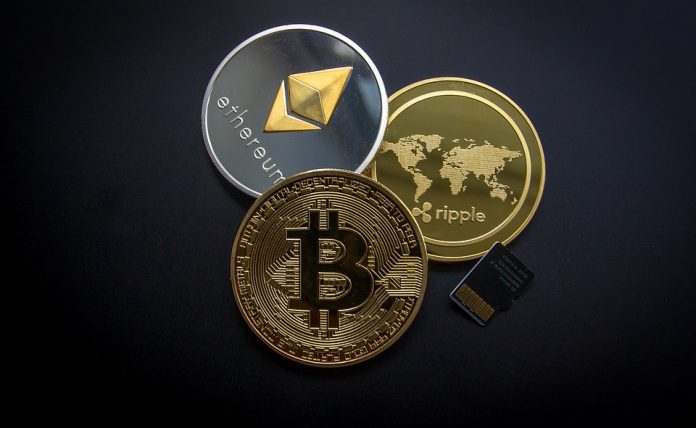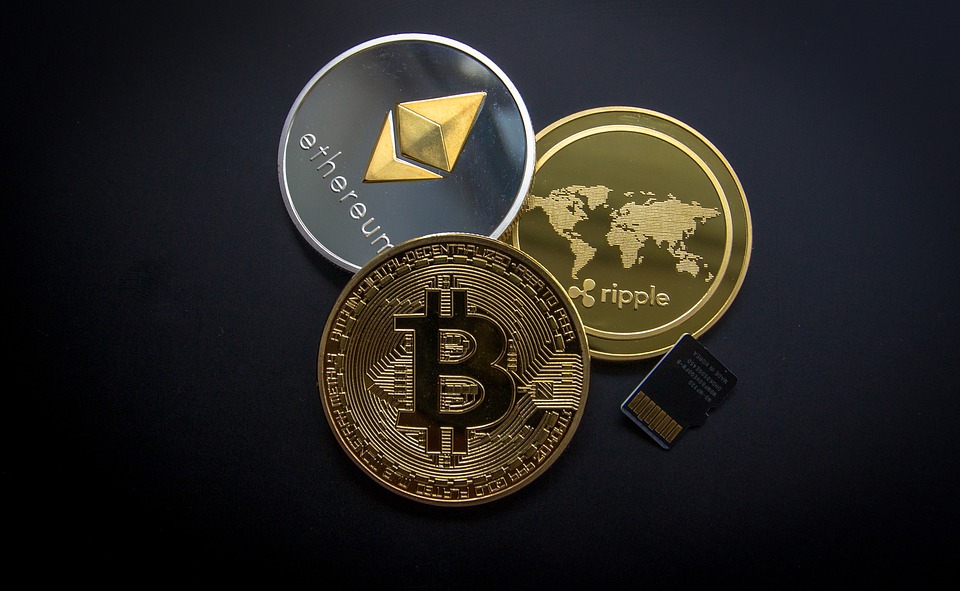 The New York State Department of Financial Services (DFS) released its Greenlist of cryptocurrencies or virtual currencies (VC) approved for custody or listing.
The DFS is the BitLicense regulator in the State of New York. It is responsible for ensuring that New Yorkers have a well-regulated way to access the marketplace for cryptocurrency.
The New York regulator's cryptocurrency Greenlist shows that it approved 10 virtual currencies for custody and eight for listing.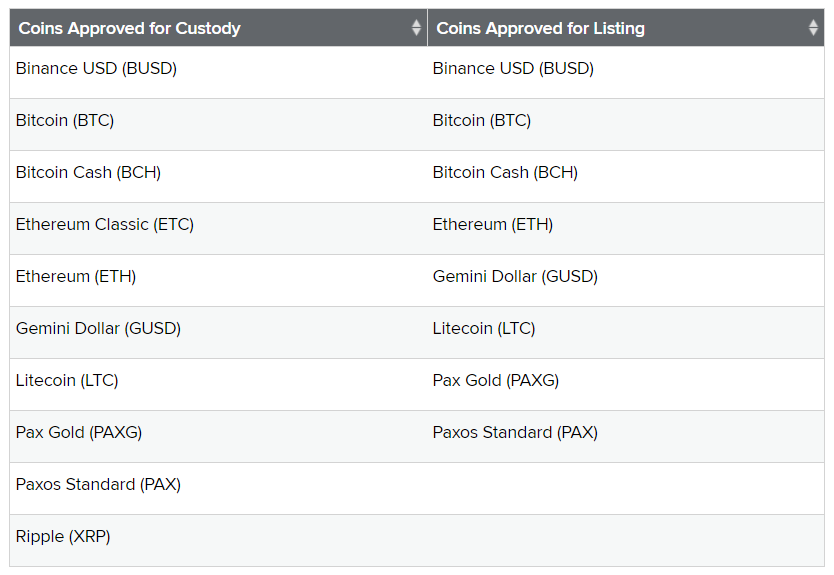 According to the DFS, "Any entity licensed by DFS to conduct virtual currency business activity in New York may use coins on the Greenlist for their approved purpose(s). Note that if a licensed entity decides to use a coin on the Greenlist, it must inform DFS prior to beginning its use."
The New York regulator also stated that it has the "sole discretion to prohibit or otherwise limit a coin's use before or after a VC Entity begins using a coin." It may also require any VC entity to delist, halt, or otherwise limit or curtail activity with respect to any coin; remove any coin from the Greenlist; refrain from placing any coin on the Greenlist, or discontinue the Greenlist process entirely.