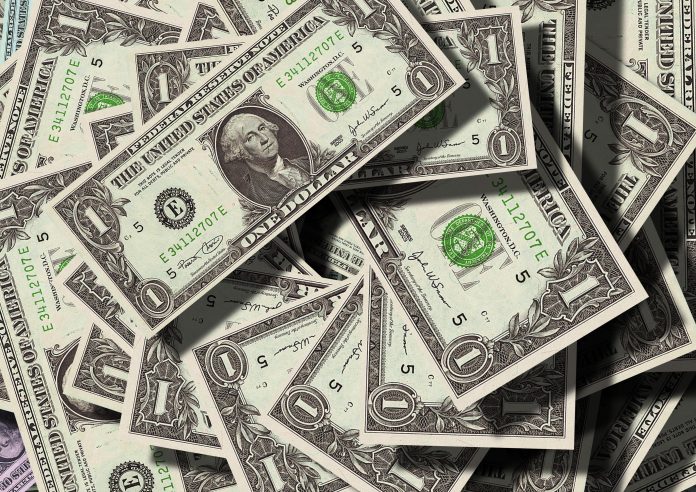 The Federal Trade Commission (FTC) announced that it will distribute a total of $9.1 million in refunds to consumers, who were victims of a fraudulent scheme called Amazing Wealth System.
The companies and individuals behind the phony Amazing Wealth System deceived thousands of consumers who were hoping to establish a profitable online business.
On Tuesday, the FTC said it will be sending checks or PayPal payments to 13,348 consumers who purchased the Amazing Wealth System. Consumers will be receiving an average refund amount of $684.24.
The Commission is advising consumers to deposit or cash their checks within 60 days. It is also reminding consumers that they are not required to pay money or provide information to cash a refund check.
FTC banned marketers of Amazing Wealth System
In 2018, the FTC sued FBA Stores, its related companies, and individuals for deceptively marketing the Amazing Wealth System, which they claim would enable people to get rich selling products on Amazon. However, the defendants had no affiliations with Amazon.com (NASDAQ: AMZN).
Most consumers who were lured into purchasing the Amazing Wealth System did not earn the advertised income. In fact, most of them lost significant amounts of money and experienced problems with their online stores on Amazon.
The FTC banned FBA Stores, its related companies, and individuals from marketing and selling business opportunities and business coaching services. The Commission also prohibited them from making false earnings claims. It also imposed a monetary judgment of more than $102 million, which is partially suspended upon payment of $10.8 million.
The Commission also secured a judgment against Jeffrey Gomez and his companies, Adam Consulting and Global Marketing Services, which also deceptively marketed the Amazing Wealth System.
These defendants were ordered to pay a monetary judgment of more than $63.5 million, which is partially suspended upon the surrender of approximately $2.55 million in funds and assets for consumer redress.
According to the FTC, people who paid for get-rich-with-Amazon workshops from FBA Stores and related companies but did not receive a refund should contact the refund administrator at 1-888-383-3027.
————————————————–
Have a story you want USA Herald to cover? Submit a tip here and if we think it's newsworthy, we'll follow up on it.
Want guaranteed coverage? We also offer contract journalism here.  Just be sure you're comfortable giving up editorial control because our journalists are dogged and will follow the story through to the conclusion. The story will be published to our exacting standards, without regard for your preferred slant.
Want to contribute a story? We also accept article submissions — check out our writer's guidelines here.