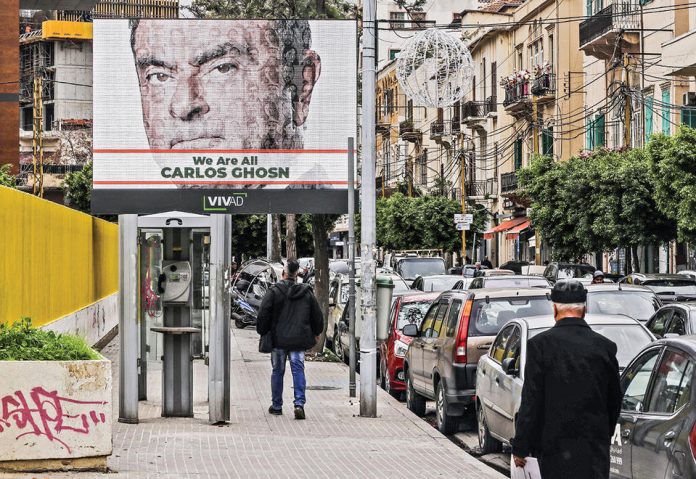 In an interview with Al Arabiya TV, the former head of Nissan shared details of his new book scheduled for release at the end of the year. The fugitive, Ghosn claims the book will prove his innocence of the charges he faces in Japan. 
In a daring escape engineered by Michael Taylor and his son, Ghosn fled Japan in late 2019 to avoid charges for financial crimes. He and his wife have been living in Beirut, Lebanon, since. He returned to his native Lebanon because there is no extradition treaty between Japan and Lebanon.
His current home in the exclusive Beirut suburb of Furn Al Hayek was damaged by the massive explosion that devastated the city.
Ghosn claims Nissan conspiracy
In June, internal Nissan memos were released, which revealed that in early 2018, senior managers at Nissan were concerned about Ghosn's efforts to create a strong, irreversible alliance between Nissan and Renault.
The documents also reveal that Hari Nada and Hiroto Saikawa, Nissan's top executives led a campaign to topple Ghosn from his job at the car alliance.