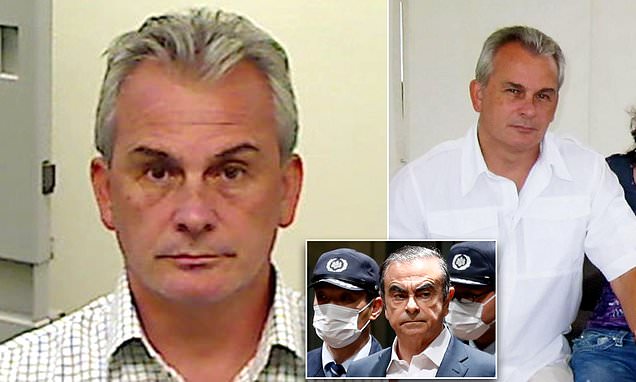 Attorneys for Michael and Peter Taylor went before Massachusetts U.S. District Judge Indira Talwani on Tuesday, to request their immediate release on bail. They insisted the Taylors have no plans to flee the country.
Attorney James Ulwick noted that the men willingly returned to Massachusetts from Lebanon earlier this year, even though they knew Japan was seeking their arrest.
"If he manages to flee, he faces the life of exile, he faces life as a fugitive," attorney James Ulwick said of Peter Taylor. "Where would he go to?"
Michael Taylor, a 59-year-old former Green Beret and private security specialist, and his son, Peter Taylor, 27, have been held in a Massachusetts jail since their arrest in May, according to the AP. They were denied bail earlier this month when Magistrate Judge Donald Cabell determined they posed a flight risk.
Judge Talwani has yet to rule on the  Taylors' argument for release on bail. She said the ruling would be made "shortly."
She expressed her reservations, saying that in part, their defense against extradition to Japan is that skipping bail isn't a crime in Japan, so what's to prevent them from escaping while they are on bail?