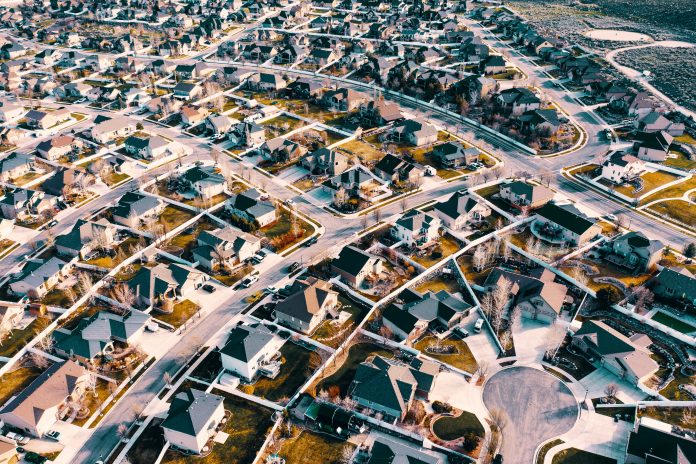 Earlier this week President Trump tweeted, "I am happy to inform all of the people living their Suburban Lifestyle Dream that you will no longer be bothered or financially hurt by having low income housing built in your neighborhood," following the repeal of an Obama-era rule known as Affirmatively Furthering Fair Housing, or AFFH.
The tweet has been met with criticism from housing advocates who contend AFFH's removal is a cheap political ploy to court support from largely white suburban voters. That said, Trump did not directly repeal the rule himself.
Rather, the rule was repealed by the Department of Housing and Urban Development (HUD). Last week, HUD Secretary Ben Carson said the rule proved to be "unworkable and ultimately a waste of time for localities to comply with," further adding that "Washington has no business dictating what is best to meet your local community's unique need."
For Carson, repealing AFFH was not a new idea since the Secretary largely opposed the implementation of the rule after taking office in 2016. The rule was originally implemented during the waning days of the Obama Administration, back in 2015.