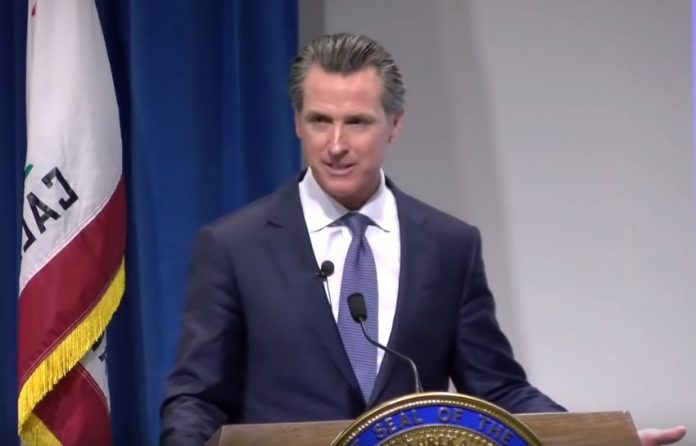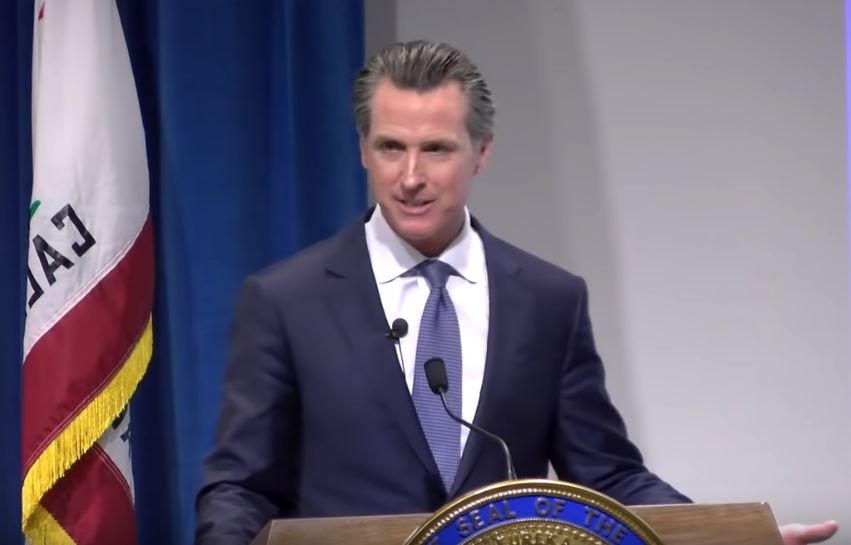 California Gov. Gavin Newsom established a strike team to help improve the systems of the Employment Development Department (EDD), which is currently facing mounting complaints from jobless Californians.
Since the beginning of the pandemic, millions of Californians have lost their obs and applied to the EDD to obtain unemployment benefits. However, many are still waiting to receive their benefits and are struggling to make ends meet.
In a statement, Gov. Newsom said, "There should be no barriers between Californians and the benefits they have earned. Unprecedented demand due to job loss during this pandemic paired with an antiquated system have created an unacceptable backlog of claims. Californians deserve better, and these reform efforts aim to move the Department in that direction."
A "human-centered system"
Julie Su, the Secretary of California Labor and Workforce Development Agency (LWDA) said, "While we have faced unprecedented challenges this year, unemployment insurance should be a human-centered system that supports people during hard times. From the first contact to final resolution and all communication in between, we are committed to making the UI experience better for Californians."
The California Department of Technology (CDT) and the Office of Digital Innovation (ODI) will support the strike team, which will be headed by Yolanda Richardson and Jennifer Pahka.
Richardson is the Secretary of Government Operations Agency while Pahka is the co-founder of United States Digital Response and the Code for America.
According to Gov. Newsom, the strike team will create a plan for improvements at EDD including modernizing its information technology programs and transforming the unemployment insurance customer experience for the digital age.
Gov. Newsom also says that the EDD is actively focusing on immediately processing claims. The department is prioritizing the oldest claims, particularly the nearly one million in the "Pending Resolution" category that may be eligible for payments but still needing additional information including verification of the identity of the filer.
Gov. Newsom is expecting the EDD to eliminate the backlog by the end of September.
Since March when the COVID-19 pandemic started, the EDD has processed a total of 9.3 million claims and released a total of $55.1 million in unemployment benefits to California workers.
————————————————–
Have a story you want USA Herald to cover? Submit a tip here and if we think it's newsworthy, we'll follow up on it.
Want guaranteed coverage? We also offer contract journalism here.  Just be sure you're comfortable giving up editorial control, because our journalists are dogged and will follow the story through to it's conclusion. The story will be published to our exacting standards, without regard for your preferred slant.
Want to contribute a story? We also accept article submissions — check out our writer's guidelines here.