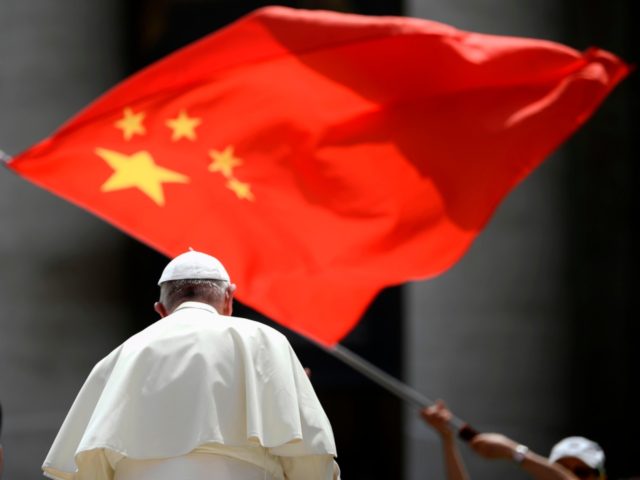 On Tuesday, Recorded Future, an international cybersecurity firm reported that RedDelta, a state-sponsored Chinese group, had been hacking the Vatican's computer networks. 
The cyber infiltrations come during the lead-up to scheduled negotiations in September between the Catholic Church and the Chinese Communist Party (CCP) regarding control over the appointment of bishops and the status of churches in China.
The multiple hacks began in May, as the CCP began to crack down on Hong Kong dissidents and gain control of the Catholic Church and other religious groups in China.
The relationship between the Holy See, a group of informal Vatican diplomats based in Hong Kong, and Beijing has been very tense in the lead-up to the September talks and in the wake of pro-democracy protests begun last year Hong Kong. 
The September talks were widely believed to include the Church's appointments of Catholic bishops in China and the status of Holy See's Study Mission to China. The Holy See Mission group is better known as the "Underground Church."
Recorded Future analyzed the hack attacks  
According to Recorded Future, RedDelta hackers targeted members of the Hong Kong Catholic Church in a series of spear-phishing operations traced back to May this year.