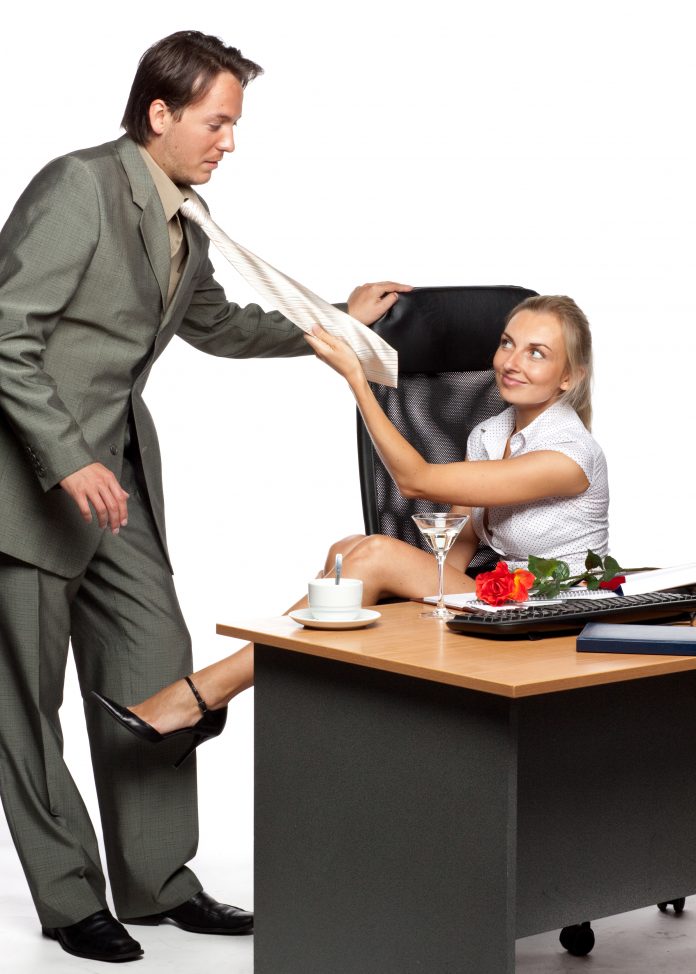 Andrea Ramsey has dropped out of the Kansas Congress race over a 2005 federal lawsuit in which she was accused of sexually harassing a male employee whom she supervised.
"Twelve years ago, I eliminated an employee's position," Ramsey wrote. "That man decided to bring a lawsuit against the company (not against me). He named me in the allegations, claiming I fired him because he refused to have sex with me. That is a lie."
Funkhouser worked under Ramsey at LabOne where she was the VP of HR.  Funkhouser claimed Ramsey made sexual advances towards him during a 2005 during a business trip.
"After I told her I was not interested in having a sexual relationship with her, she stopped talking to me," he wrote in a complaint. "In the office she completely ignored me and avoided having any contact with me."
Funkhouser claimed Ramsey had his work station moved out of her office.
The EEO Commission closed the case on Funkhouser's claims, stating it was unable to determine if any "statutes had been violated."
Funkhouser then sued LabOne in federal court and both parties agreed to dismiss the case in 2006. Multiple sources told the Kansas City Star that Funkhouser and LabOne had reached a settlement.
The allegations resurfaced after the Kansas City Star questioned Ramsey about them.
Ramsey said the national Democratic Party declined to support her over the lawsuit.
"In its rush to claim the high ground in our roiling national conversation about harassment, the Democratic Party has implemented a zero-tolerance standard," Ramsey said. "For me, that means a vindictive, terminated employee's false allegations are enough for the Democratic Congressional Campaign Committee (DCCC) to decide not to support our promising campaign. We are in a national moment where rough justice stands in place of careful analysis, nuance and due process."
The Associated Press contributed to this report.