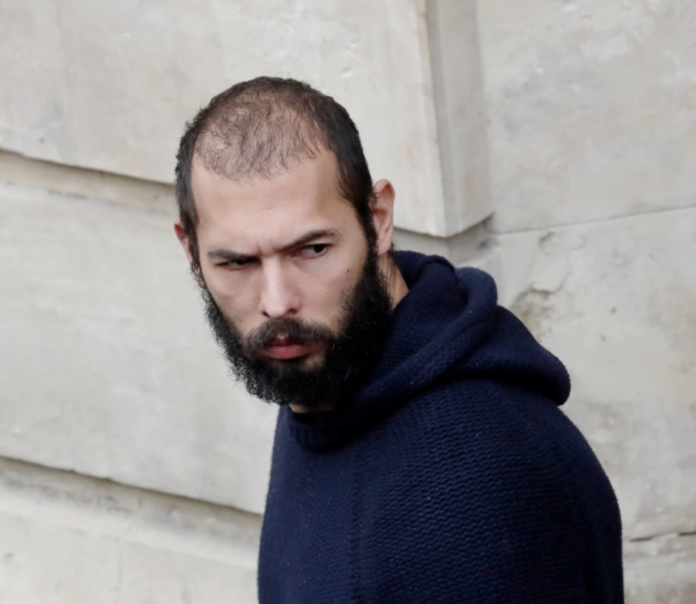 Things have not gone well for Andrew Tate so far in 2023. Since late December, he's found himself imprisoned in Romania, due to allegations of human trafficking, along with rape and organized crime.
Law enforcement in Romania alleged to have identified at least six victims whom Tate and his brother, Tristan (also in lockup since late December) targeted and pretended to harbor romantic feelings for before trafficking them on webcams.
Andrew Tate, in his own videos, in interviews, and on his website, has openly admitted to the following acts:
Not allowing women in his home to leave
Dating, sleeping with, and "testing" women "to see if they're quality" before putting them on webcams
"Force pimping"
Because of this and other details discovered by Romania's anti-organized crime division, DIICOT, Tate's detention will last until at least March 29.
Though earlier this week, new developments revealed that Tate now has lung cancer.
What to know about Tate's reported lung cancer
Medical records belonging to Tate that have since been leaked suggest Tate may have a "malignant" carcinoid tumor on his upper right lung. This would medically diagnose him with lung cancer.