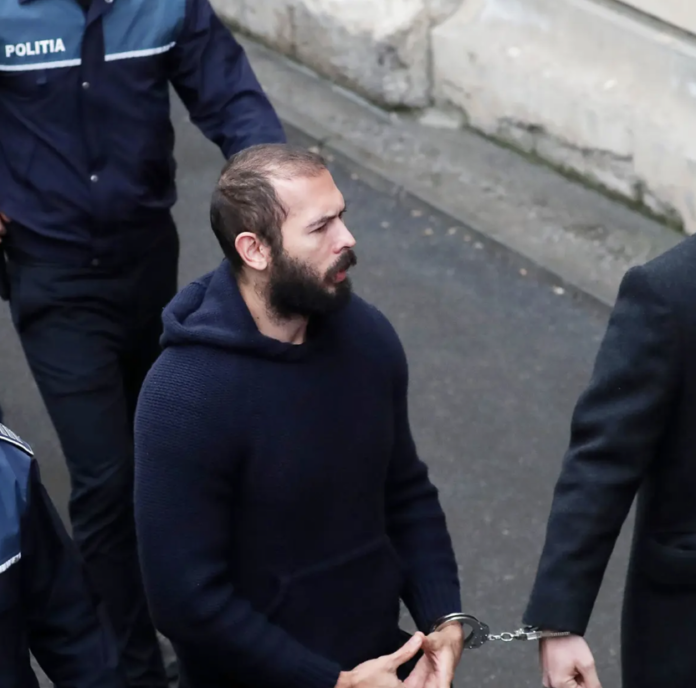 Life has changed drastically for Andrew Tate since Romanian law enforcement arrested him last year. Tate's arrest came as a result of the following charges: human trafficking, organized crime, and rape.
Since Tate's detention, Romanian authorities seized his assets, reviewed his electronic devices, and rejected multiple appeals for him to get out of prison. Romanian judges likewise warned that Tate has proven himself to be dangerous and a flight risk.
Just days ago, Romania also extended Tate's time behind bars to at least March 29. Previously, Tate was set for release today.
This morning, Tate appeared before a judge in Romania to appeal the latest extension of his time in lockup. Like his previous appeals to escape detention, this once was met with firm rejection.
What to know about Tate's failed appeal
Multiple reports indicate that phone conversations Tate had while in prison (wiretapped unbeknownst to him) proved he planned to make his way to Dubai if let out of detention. This subsequently played a role in Tate's lockup time extended through March, along with the rejection of his appeal earlier today.