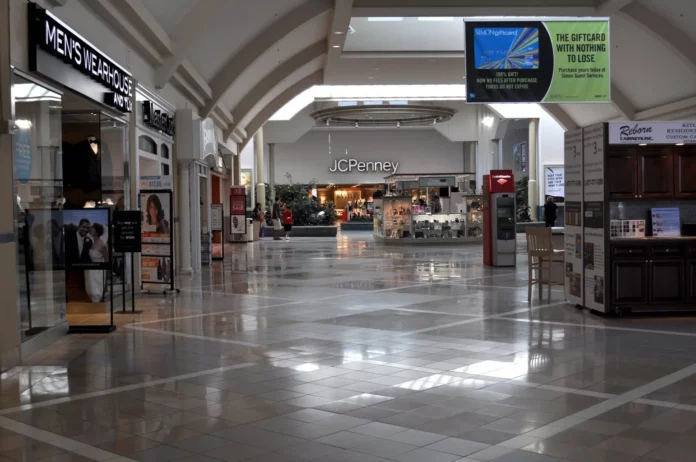 (USA Herald) – Luxury Orange County mall South Coast Plaza has been granted the right to proceed with its lawsuit against an AIG unit, after a California federal judge ruled that a policy exclusion did not block its claims for over $5 million in COVID-19 pandemic closure losses.
Legal news contributor for USA Herald, Samuel Lopez, reports that plaintiff C.J. Segerstrom and Sons had been forced to close the upscale shopping center in March 2020 as a result of the outbreak of COVID-19 and suffered losses of more than $5 million as a result. The company's insurers, Lexington Insurance Co. and Starr Surplus Lines Insurance Co., declined to insure Segerstrom for its losses, prompting the lawsuit.
Lexington Insurance Co., a subsidiary of AIG, filed a motion to dismiss, citing a policy exclusion for loss or damage caused by "contaminants", including a "virus". However, U.S. District Judge Maame Ewusi-Mensah Frimpong ruled that the "pollution and contamination" policy exclusion did not block South Coast Plaza's claims.