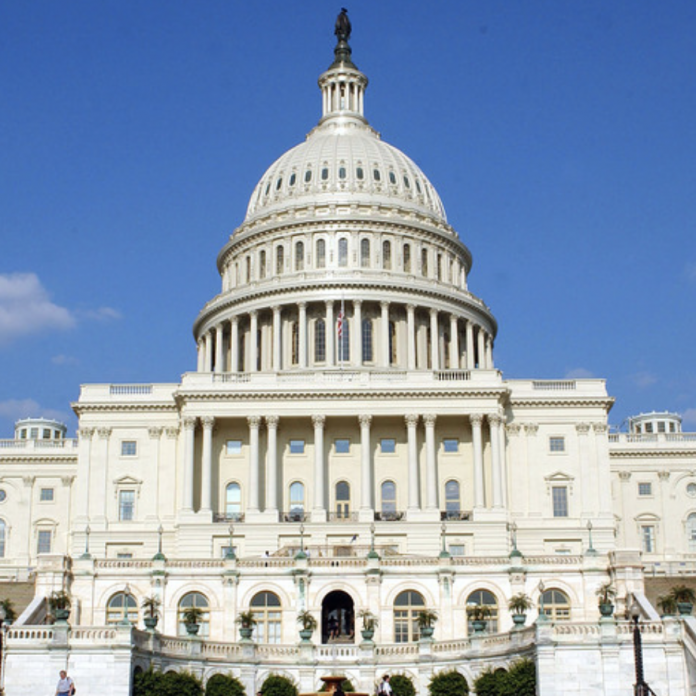 On Sunday, President Donald Trump sat down with The Wall Street Journal for an interview; in the interview, the president expressly noted the possibility of yet another government shutdown.
Reviewing President Trump's WSJ Interview
At this time, the commander-in-chief has his doubts about whether or not Congress will be able to reach an agreement for border wall funding. Trump is seeking $5.7 billion dollars in order to build a barrier at the United States Southern border; furthermore, this barrier is designed to halt illegal immigration into the United States.
The government shut down on the evening of December 21, 2018 and temporarily reopened on January 25, 2019. On Friday, President Trump signed a bill which provisionally opened government, thus allowing federal workers to be paid for their services; the temporary legislation also gives Congress until February 15, 2019 to reach a deal which is acceptable for the border wall.
However, Trump still has his doubts about whether or not Congress will put forth an acceptable deal: