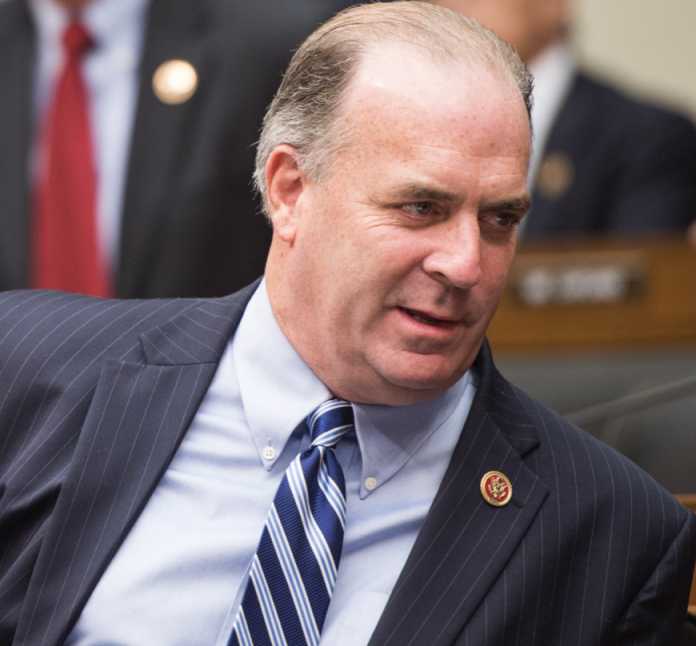 On Monday, House Democrat Dan Kildee shared his views on the appropriate measures Congress ought to take regarding a resolution over border wall funding.
Reviewing Kildee's Ideas
According to Rep. Kildee, simply ignoring President Trump's stipulations for border wall funding is the best course of action. During an earlier interview with CNN, the Michigan Democrat shared and explained the reasoning behind his stance:
"My advice to our conferees, Democrats and Republicans, House and Senate, is to ignore the president and ignore the talking heads who try to characterize the president, and just put our heads down and do our job."
Kildee furthermore asserted that Congress does not agree with the president on effective border security measures:
"The president believes it's a wall that would be the solution to the problem; many of us do not. I would much rather see us spend the resources on drug-sniffing technology and basically using the 21st-century solution to this problem."
Finally, the House Democrat noted that "compromise" and "giving in" may serve as critical to reaching a resolution.
Should Congress Really "Ignore" President Trump?
Many individuals could credibly argue that ignoring President Trump's mandates for border wall funding is not the best course of action. After all, the United States government just reopened after the longest shutdown in the country's history.