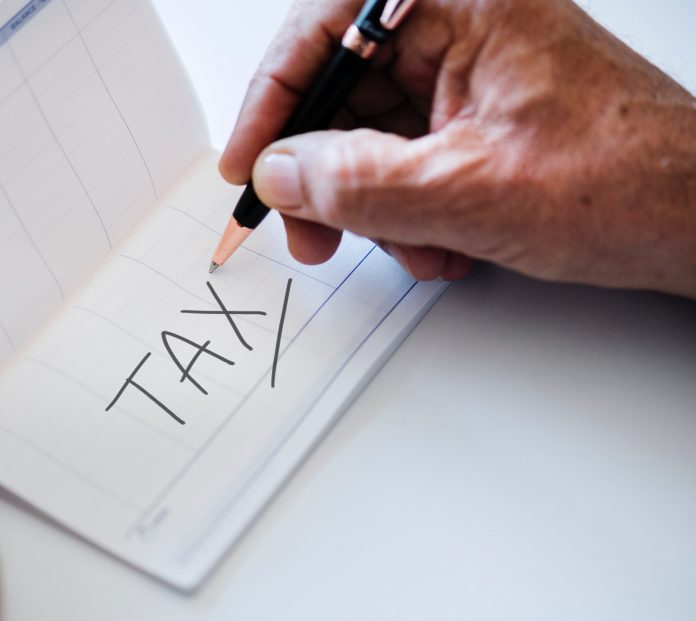 Investment Fraud Scheme
William Bischoff, of York, Maine, receives a 48 month prison sentence. The sentence is punishment for operating a multi-million dollar investment fraud scheme and failing to file federal income tax returns. From 2009 through 2017, Bischoff defrauds more than two dozen of his financial advisory clients. He commits the grandiose fraud through several offerings. For example, Bischoff falsely promises to invest client money in real estate, structured legal settlements, high yield notes, and a start-up recycling business. Furthermore, he guarantees investment returns that far exceed traditional market norms.
Through his scheme, Bischoff defrauds investors of more than $5.5 million. As with most investment schemes, Bischoff uses money he steals from one investor, to pay another. Even worst, he also provides sham monthly account for the fictitious investment accounts.
In an equally reckless move, Bischoff also fails to file federal tax returns for the four-year period, 2011 to 2015. As a result, the U.S. Treasury loses more than a half-million dollars in tax revenue.