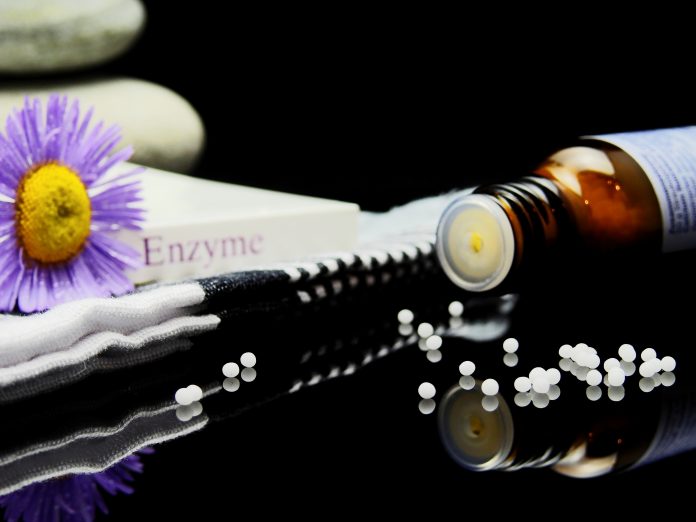 The Biopharma Hustle and Insider Trading
Robert Gadimian, of Burbank, California receives a prison sentence to twenty-seven months in prison, two years of supervised release and a fine of $25,000. The criminal charges and the late 2017 guilty plea stem from seven counts of securities fraud and insider trading. For the record, Gadimian is an executive of a California-based biopharmaceutical company wherein he exploits insider information and profits immensely; nearly $1 million.
From November 2011 through October 2014, Gadimian is the Senior Director of Regulatory Affairs at Puma Technology Inc. For context, Puma Biotechnology is a biopharmaceutical company in California whose major focus is a breast cancer drug called Neratinib. Puma continuously engages in a myriad of ongoing drug trials for its flagship drug, Neratinib. Additionally, another company participating in the drug trial process is a Massachusetts-based consulting firm.
Rampant Greed
While at Puma Biotechnology, Gadimian learns of sensitive, non-public information about the ongoing trials. Leveraging that information, Gadimian places trades on the inside information and makes significant profits. Gadimian's actions are in clear violation of Puma's insider trading policy, not to mention federal securities laws. For instance, in July 2014, Gadimian purchases a series of short-term Puma call options in advance of a July 22, 2014, public announcement that Puma achieves positive results during one of the trials. The following day, Puma's stock price jumps nearly 295 percent. Immediately thereafter, Gadimian sells all of his call options and profits $910,000 from the illegal trades. In the end, Gadimian profits reach almost $1.2 million.
Gadimian's misdeeds are revealed following an internal investigation by Puma. Initially, Gadimian provides the company with redacted records of his trading history; excluding the Puma trades. In the end, however, Gadimian admits to Puma company officials that the trades took place without authorization and because of "greed."