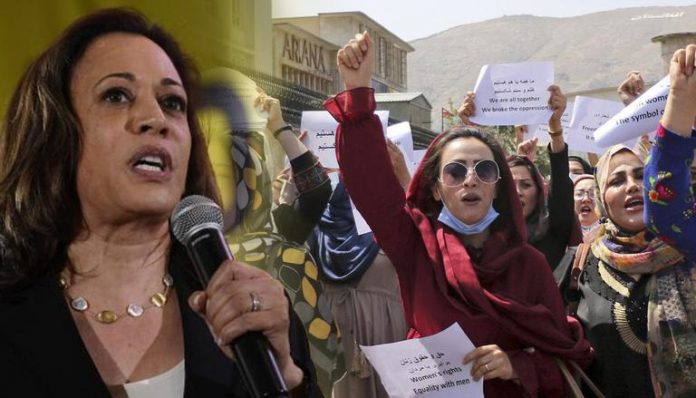 The National Anti-Taliban Force is still fighting the Taliban-Pakistan army in Panjshir. They claim that they have lost the province, but could still win the war. In a CNN report, Ali Nazary who served in the ousted Afghan government says that  60 percent of Panjshir is still under the control of resistance fighters.
Nazary also claims that the Taliban have suffered heavier casualties than the resistance.
"The current situation in Panjshir is more complex than what is being reported. The Taliban haven't taken the province, they have only taken the main road and the provincial center is located near the main road. So this is why they were able to hoist their flag," Nazary added.
He explained that the topography of Panjshir valley is complex. And historically an invader cannot take over and hold the entire area. He added that it has many sub-valleys. And  "60 to 65% of these sub-valleys and strategic positions are under our control."
Nazary said the Anti-Taliban forces have not been defeated. They made a "tactical withdrawal" from the main road. And they will soon return to fight.