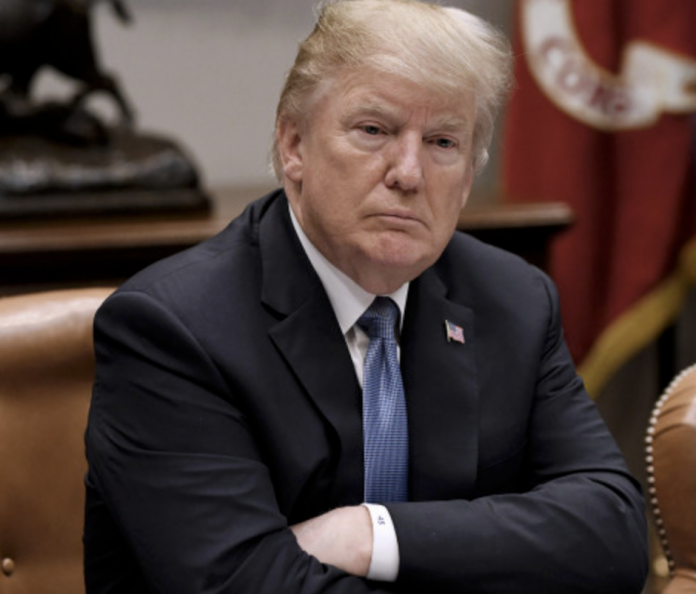 The U.S. Court of Appeals for the District of Columbia (D.C.) Circuit issued a ruling affirming a subpoena by the House Committee on Oversight and Reform to obtain President Donald Trump's financial records.
On Friday, the three-judge appeals court ruled 2-1, denying the President's petition to stop the House Committee from obtaining eight years of his financial records from Mazars USA, the firm providing accounting services for Trump and his companies.
The decision is a big victory for the House Democrats since the White House vowed to challenge all of their oversight subpoenas.
Trump argued in his petition that the House Committee did not have valid legislative reason to get his financial records from Mazars USA. He cited the reason that its objective is to investigate if he violated existing law and not to determine whether it is necessary to enact a new law.
In the 66-page ruling, Judge David S. Patel wrote in the majority decision, "Having considered the weighty issues at stake in this case, we conclude that the subpoena issued by the committee is valid and enforceable."
Judge Patricia Millett also wrote in the majority decision that the House Committee is conducting a "legitimate legislative investigation."
Judge Neomi Rao dissented and would have suppressed the subpoena. She believes the House Committee exceeded its legislative authority.
Reactions to the appeals court ruling
Trump's lawyer, Jay Sekulow commented, "We are reviewing the opinion and evaluating all appellate options. While we are reviewing the court's lengthy decision, as well as Judge Rao's dissent, we continue to believe that this subpoena is not a legitimate exercise of Congress's legislative authority."
On the other hand, House Oversight Committee Chairman Elijah Cummings, said, "Today's ruling is a fundamental and resounding victory for Congressional oversight, our Constitutional system of checks and balances, and the rule of law.  For far too long, the President has placed his personal interests over the interests of the American people.  After months of delay, it is time for the President to stop blocking Mazars from complying with the Committee's lawful subpoena."
"We must fulfill our stated legislative and oversight objectives and permit the American people to obtain answers about some of the deeply troubling questions regarding the President's adherence to Constitutional and statutory requirements to avoid conflicts of interest," he added.