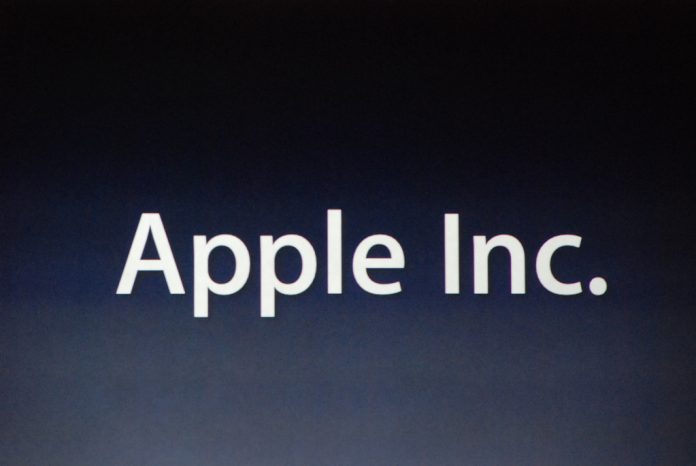 Apple announces disappointing sales, but beat experts expectations. Apple announced on January 29, 2019, that it delivered earnings of $4.18 per share on revenue of $84.3 billion for the last three months of 2018. While sales declined 27 percent in China, the announcement still put the company ahead of Bloomberg's $4.17 per share and revenue of $83.97 billion expectations. Apple also announced that they expected earnings to be about $57 billion for the first three months of 2019.
Economic Woes in China Hurt Company
As Apple announces disappointing sales, the company said that declining sales in China continue to plague its earnings. Apple is not the only company to blame decreased earnings on China's economic slowdown. The economy is worse in China than it has been in nearly 30 years. Caterpillar, Stanley Black & Decker, and Samsung also expect lower earnings because of the economic woes in China. It is estimated that about 20 percent of the company's business comes from China.
Downgrades Projected Revenue for First Quarter 2019
While making the disappointing sales announcement that earnings were down for the last quarter of 2018, Apple also announced that its expected revenue for the first quarter of 2019 would also be reduced. They said that they expect revenue to fall by about 8 percent. Therefore, the company only expects to bring in about $84 billion in sales during the first quarter. It was the first negative preannouncement since the company entered China in 2002.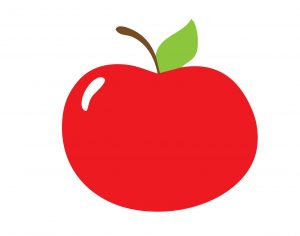 Service Remains Bright Spot
Apple says that its service division remains the company's bright spot. They expect to be on target to double the size of their service department by the end of the year. The company is hoping that a health app that works with Apple Fitness watches will lead the way in service purchases this year.
Apple Product Sales Decline
The company says that they will not release individual sales numbers in 2019. This caused alarm in some analysts who believed sales in 2019 might be even worse than previously estimated. In the fourth quarter of 2018, the company sold 46.9 million iPhones. It was the only flat sales over sales in the fourth quarter of 2017. Meanwhile, sales of iPads declined 6 percent and sales of Mac computers declined 2 percent.
China-U.S. Trade Talks
The announcement comes while China and United States trade talks are ongoing in Washington D.C. The impact of these trade talks may impact Apple's projected sales in China as the United States government may tighten trading restrictions with the country.