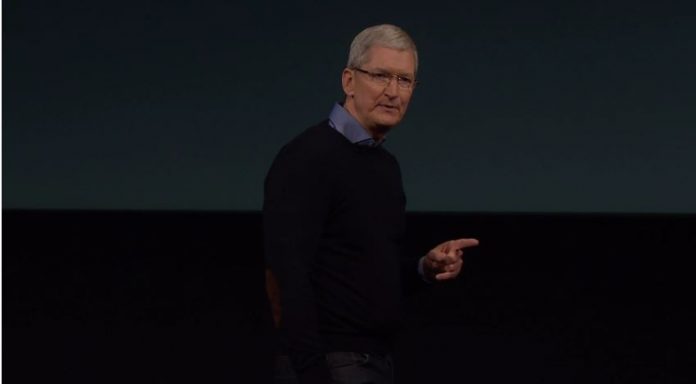 Europe's antitrust regulator accused Apple (NASDAQ: AAPL) of disallowing rivals'' access to its payment technology, if regulators decided to move, the tech giant might become obliged to change its system. 
The European Commission said in a press release Monday that it had "informed Apple of its preliminary view that it abused its dominant position in markets for mobile wallets on iOS devices."
The European Commission delivered a statement of objections to Apple citing suspected violations of Europe's antitrust law, but the investigation is still running, and the outcome isn't determined yet. Apple can still review and respond to the commission's findings. 
The executive body of the EU said it had found that Apple restricted rivals in the mobile wallets market on its iPhone operating system by putting limitations on near-field communication (NFC). 
"In our Statement of Objections, we preliminarily found that Apple may have restricted competition, to the benefit of its own solution Apple Pay," Margrethe Vestager, the commission's competition chief and executive vice president, said in a statement. "If confirmed, such a conduct would be illegal under our competition rules."