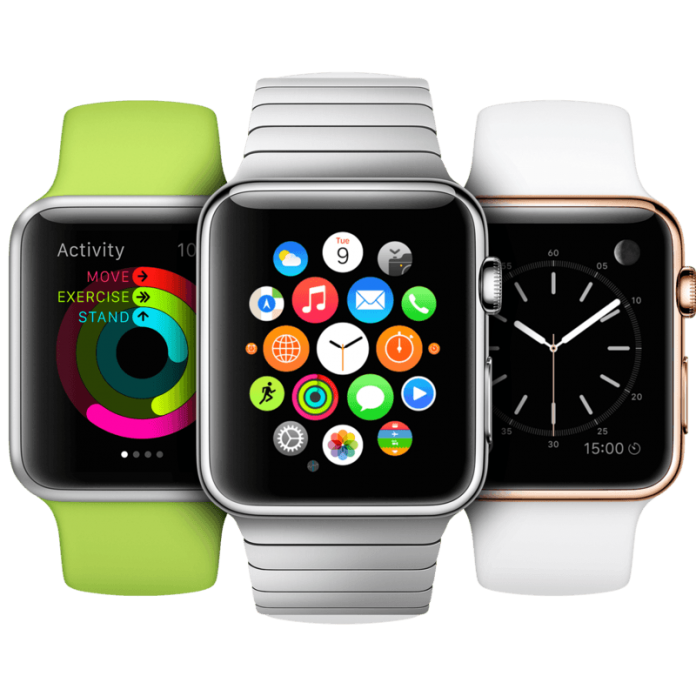 Apple unveiled its Apple Watch Series 6,  Apple Watch SE,  all-new iPads, and the A14 Bionic, its most advanced chip during a successful event on Tuesday. 
The Cupertino-based tech giant also revealed all of its latest services and software releases.  The variety of upgrades and additions should boost Apple's 2020 sales.
Apple Watch Series 6 comes with revolutionary wellness & fitness features
This is Independence Day for the Apple Watch. Since 2015, when the Apple Watch first came out it has been an iPhone accessory.
In the past, the Apple Watch had to be paired with an iPhone. The oldest versions only work with a close-range Bluetooth connection to an iPhone. Some more recent versions allow more distance but maintain the dependence on the iPhone pairing. 
Apple Watches get a new feature called "Family Setup." It's designed for kids of older adults who don't use an iPhone but still want functions like texting and calling and GPS location sharing. It makes it easier to keep track of your kids.