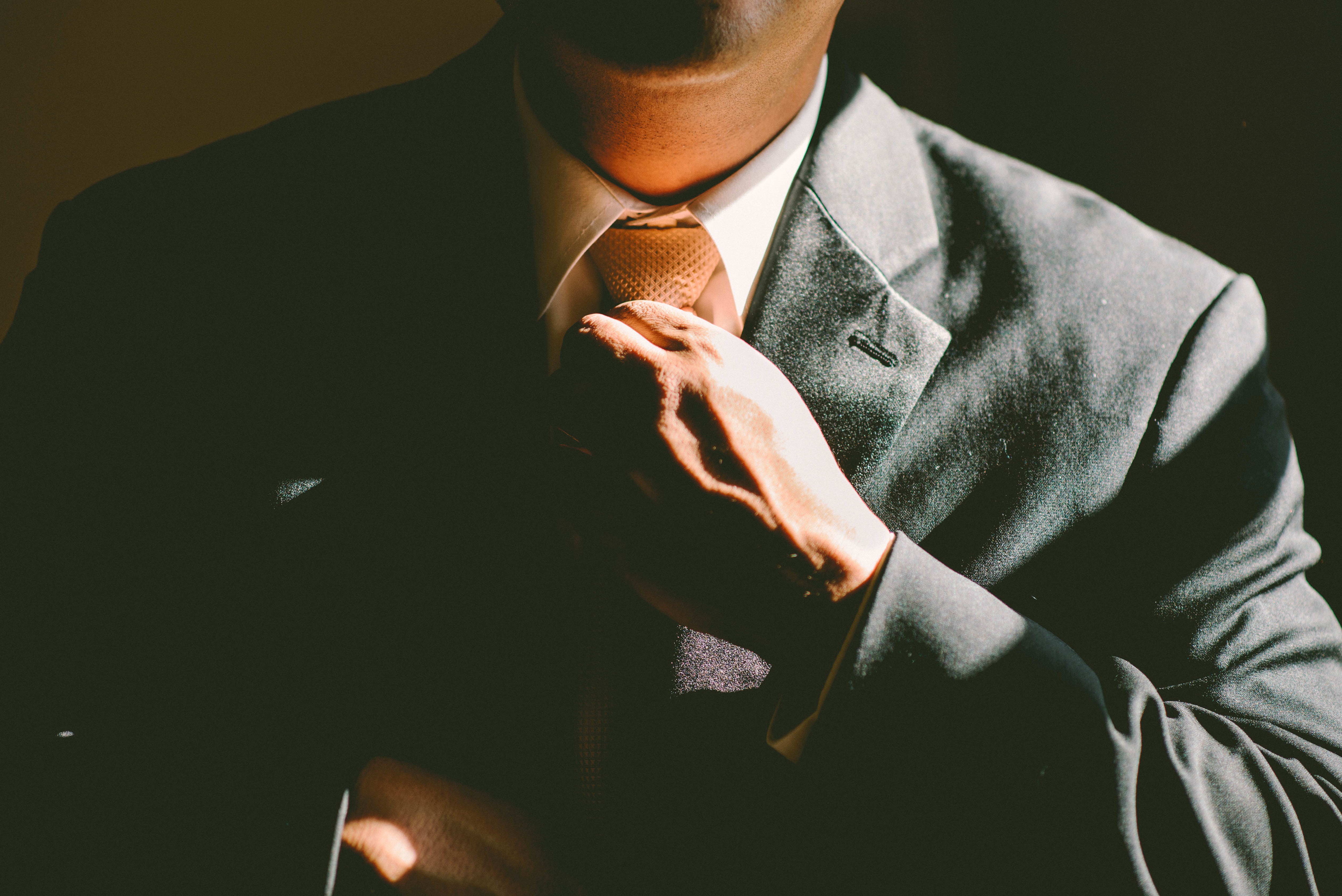 On April 17, 2016, Governor Tom Wolf signed the PA Medical Marijuana Act into law. The law establishes a system for safe access to medical marijuana and protects registered patients and physicians from penalties. The law officially went into effect on May 17, 2016.
The bill in PA allows for the administering of medical marijuana as a pill, oil, tincture, or liquid. It can even be used in a topical form in creams or ointments. For patients who need it in a vapor form, they are allowed to use it through vaporization or nebulization; however, the bill does not allow for smoking it.
In an interview with "Small Talk's" Scott LaMar in August of 2016, Wolf said that "too many people are going to prison because of the use of very modest amounts or carrying modest amounts of marijuana, and that is clogging up our prisons, it's destroying families, and it's hurting our economy."
He also expressed a desire to decriminalize the possession of small amounts of the popular drug. Wolf said, "I think in a lot of local municipalities, decriminalization has already taken place. I think we need to do that in a more systematic fashion."
Wolf, however, feels apprehensive about granting full rights to the drug as he is unsure about health and economic effects, saying, "I think we can watch and see what happens in Colorado, Washington, and Oregon. I think we have to wait and see."
The state site for the Governor of Pennsylvania provides additional insight into the details of legalizing medical marijuana. According to Pennsylvania Secretary of Health, Karen Murphy, "The program is expected to be implemented by 2018 and will allow Pennsylvanians with serious medical conditions that are identified in Act 16 to have access to medical marijuana."
Currently, the state's new Office of Medical Marijuana has eight employees, one of which is a liaison who has started meeting with patients. In public discussions, 5,000 people commented on the program, with officials finding that pain and post-traumatic stress are the most common qualifying medical conditions. According to Murphy, "While this is a regulatory process, we always keep in mind this is a medically focused program."

Patient Qualifications
To qualify, patients must have some type of terminal illness or, according to MPP, suffer from "cancer, HIV/AIDS, amyotrophic lateral sclerosis, Parkinson's disease, multiple sclerosis, epilepsy, inflammatory bowel disease, neuropathies, Huntington's disease, Crohn's disease, post-traumatic stress disorder, intractable seizures, glaucoma, autism, sickle cell anemia, damage to the nervous tissue of the spinal cord with objective neurological indication of intractable spasticity, or severe chronic or intractable pain of neuropathic origin, or if conventional therapeutic intervention and opiate therapy is contraindicated or ineffective."
Patients do have some restrictions on how they can use the substance. They are not allowed to grow marijuana, drive under the influence of it, give or sell it, possess it on school grounds, use the drug in a public place, smoke it, used the dried or whole plant forms, use medical marijuana in a workplace while performing dangerous activities, or purchase food or drinks with marijuana.
Applicants who are caring for children who qualify for medical marijuana can apply through "safe harbor" letters which will protect them from prosecution. John Collins, head of the Office of Medical Marijuana, stated in December of 2016 that 134 safe-harbor applications had already been approved.
Patients under 18 years of age can receive medical marijuana under the contingency that they have a caregiver who is approved by the Department to obtain it. A caregiver is a parent, guardian, or some individual approved by the Health Department. Each caregiver can assist five patients. They must also apply for a medical marijuana identification card.

Physician Qualifications
The Health Department is working with physicians to establish clear guidelines for doctors as well as training on dosage. These discussions include developing flexibility in regulations for different parts of the state.
To participate in the program, a physician must be certified through the Department of Health. If accepted, the Department will issue an identification card that will allow them access to the drug through a state-permitted dispensary. This card also serves as protection from the law if they are apprehended with any amount of medical marijuana. The physician must be registered with the Department of Health through a valid license to practice medicine in PA and will have to take a four-hour course administered by the Department.
Once qualified, a doctor can't do certain things when making a certification. He/she cannot conduct exams through telemedicine, receive pay or refer patients to marijuana businesses, conduct exams where marijuana is sold, have any economic involvement with a grower or dispensary, advertise a cultivation center or dispensary, help patients acquire the drug, or offer advice on usage.

Growing
Under the new law, patients and doctors cannot grow their marijuana. Instead, the state will license up to 25 growers and processors to grow and distribute medical marijuana to dispensaries. Anyone seeking to attain one of these licenses must pay an initial application fee of $10,000. In their application, they have to provide an affidavit proving that they have at least $2 million in capital, with half a million in deposit in a financial institution.
As soon as a business is granted a license, their initial permit (good for one year) is $200,000, with an annual renewal fee of $10,000. Once they have completed the application process and purchased their permit, the grower will have to operate under the supervision of the PA Department of Health as well as use an electronic inventory tracking system.
The application process to grow and process medical marijuana will open January 17, 2017, and the state will accept applications from February 20th through March 20th.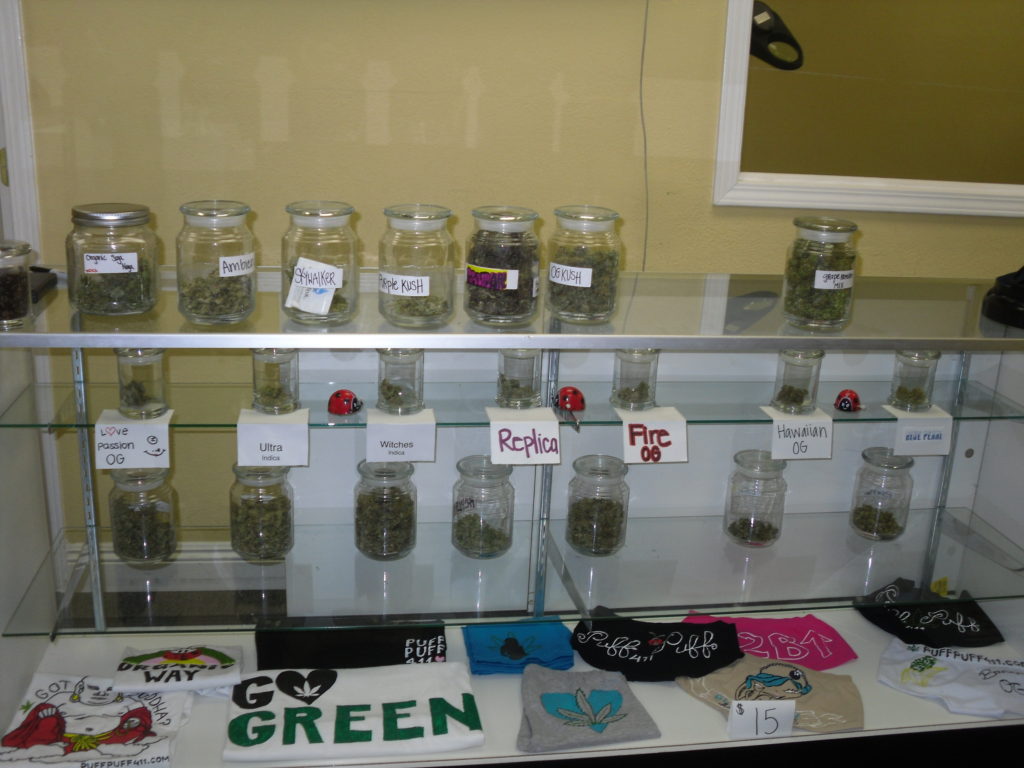 Dispensaries
For dispensaries, the Department reviewed a number of factors to establish placement of dispensaries across the state. A full population study was conducted over a six-month period. This study found the locations and number of patients suffering from severe medical conditions to establish the quantities of medical marijuana needed and where it should be accessed.