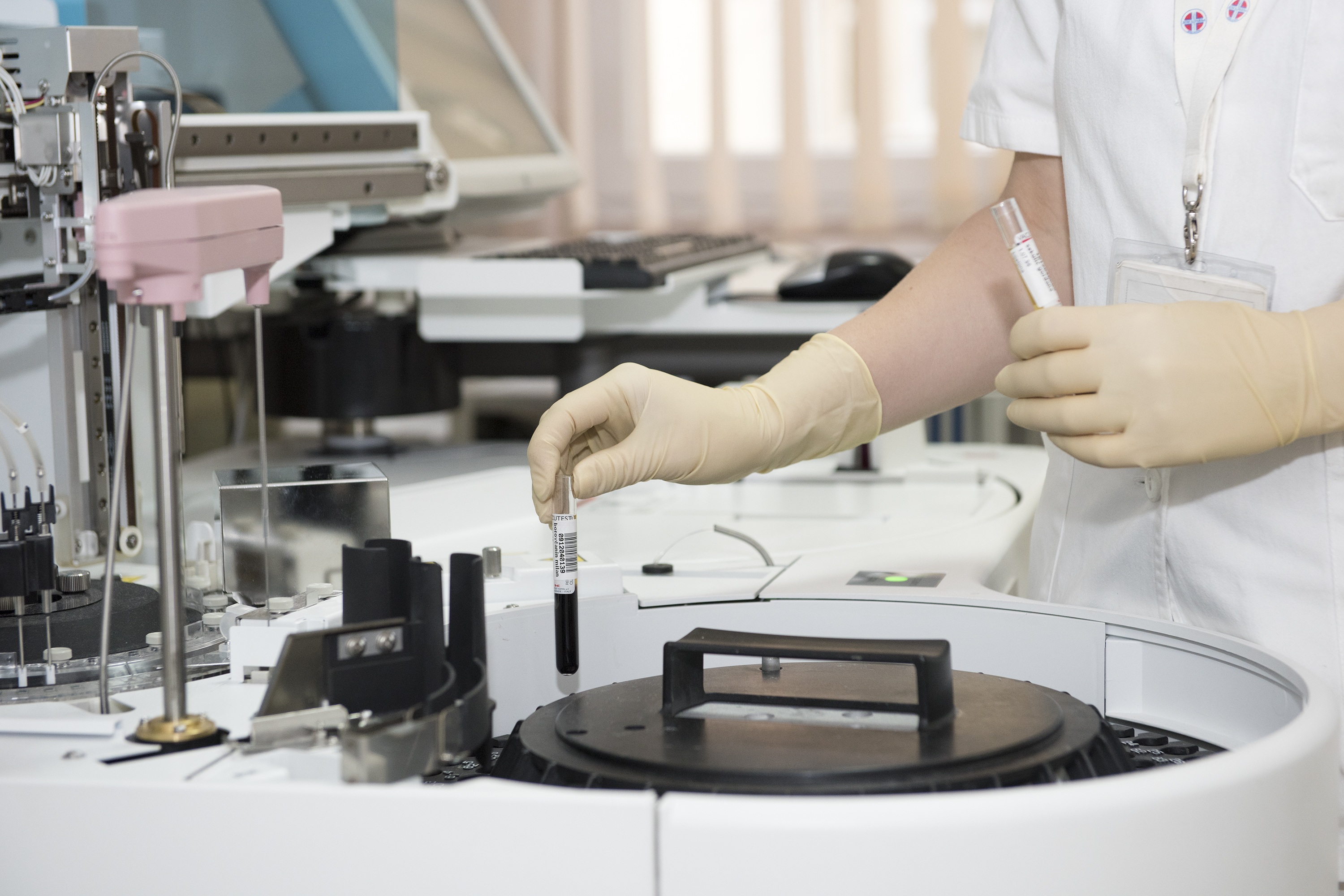 Medical Marijuana is currently legal in 28 states, as well as Washington D.C. 2016 was a great year for the medical marijuana industry, with Arkansas, Florida, North Dakota, Ohio, and Pennsylvania implementing legislation and ballot initiatives to legalize medical use.  Along with these initiatives, industry leaders have taken steps to solidify their spot in the market, demonstrate earning potential, and debunk associated stigmas.
Political action aside, widespread use and adoption of any medical treatment requires vetting, and vetting relies on research.  Increased research into cannabidiol (CBD) is expected to strengthen the industry.  The Drug Enforcement Administration, the primary agency for federal enforcement of marijuana laws, has recently increased the number of authorized manufacturers that supply their research.  According to the agency, "This change illustrates the DEA's commitment to working with the FDA and NIDA to facilitate research concerning marijuana and its components."
Medical marijuana has seen a lot of interesting research over the last decade. It has been observed to have efficacy in relieving pain, anxiety, symptoms of Multiple Sclerosis, Glaucoma, and a wide variety of other medical conditions. Many of these symptoms are treated specifically using cannabidiol (CBD), a substance found in marijuana. CBD does not have the psychoactive qualities that many associate with recreational marijuana use.
"CBD has shown for some time now (decades) that it can have a medicinal effect." Says CNN's Dr. Sanjay Gupta. Gupta, a former critic of medical marijuana, has written articles and produced documentaries extolling the benefits of the controversial drug. According to Gupta, medical marijuana research "is about emerging science that not only shows and proves what marijuana can do for the body but provides better insights into the mechanisms of marijuana in the brain, helping us better understand a plant whose benefits have been documented for thousands of years."
According to Dr. Raphael Mechoulam, Ph.D., "Cannabis has been used as a medicinal agent for thousands of years. We have evidence that the Assyrians used it in what seem to be neurological diseases, the Greeks and the Romans used it for inflammation."
Mechoulam is the Co-Chair of the Scientific Advisory Board for Kalytera, a company that is working to develop proprietary drugs that use CBD. "Kalytera was established in order to evaluate and develop cannabinoid drugs…compounds based on the plant material…we're studying the cannabinoid system and then preparing new compounds based on the cannabinoid system both in the plant and in the body to get better compounds, better drugs."
Unfortunately, according to Kalytera, a company that is developing proprietary drugs that use CBD, "there are limitations associated with natural CBD, including its poor oral bioavailability and short half-life."
Bioavailability is the portion of a drug or substance that can be absorbed and affect the body. Different methods of ingestion will affect the bioavailability. For example, when inhaled CBD has a bioavailability of 31%. In contrast, when it is taken orally, its bioavailability is only 6%.
Kalytera is working to create a new class of CBD drugs with increased bioavailability to deliver more effective doses to patients. They are doing this through research on two fronts.
The first front focuses on further research into the use of CBD. Combining what is already an impressive body of research on the substance with a more in-depth clinical analysis, Kalytera hopes "to expedite regulatory approval and commercialization." Their CBD research includes several programs that study the efficacy of CBD in bone health and healing for patients with Osteoporosis, bone fractures, Osteogenesis imperfecta, and Prader-Willi Syndrome (PWS).
The second front involves developing and creating synthetic cannabinoids with better bioavailability to deliver more efficient doses.
Kalytera's research programs study the use of CBD in conjunction with these synthetic cannabinoids in treating patients.
In the 1960's, Dr. Raphael Mechoulam, an Israeli researcher, was one of the first to successfully identify THC and CBD, the main components of marijuana. His research led him to petition the Israeli Ministry of Health to approve medical marijuana in 1992 and establish a program for researchers and patients, a move which has positioned Israel at the forefront of medical marijuana research.
Kalytera, in efforts to further this research, has partnered with the Hebrew University of Jerusalem and exclusively licensed synthetic cannabinoids KAL 436/9 and 671.
Kalytera researchers have studied the ability of KAL436/9 to improve bone fracture healing and strengthen bones in patients suffering Osteogenesis imperfecta (brittle bone disease).
Researchers are exploring KAL671 for preventing bone loss in mice with PWS.  Thus far, it's demonstrated the ability to restore bone growth and inhibit bone resorption.  It is also non-toxic in preclinical animal models.
On the 13th of January 2016, Kalytera announced that they have entered a binding letter of intent to acquire securities of Talent Biotechs Ltd., a private Israel-based developer of CBD therapeutics. Under this agreement, they have made a non-refundable payment of $1,000,000. This acquisition will allow Kalytera to further tap into the wealth of Israeli research on medical marijuana.
Talent is performing pioneering studies on the treatment of graft versus host disease (GvHD) – a potential complication in bone marrow transplant patients – and they have gained four orphan drug designations in the US and Europe. In May of 2015, Chief Medical Officer of Talent, Moshe Yeshurun, M.D., published a study demonstrating CBD's efficacy in dealing with complications resulting from bone marrow transplants.
According to David Stefansky, Co-Founder of Kalytera and Chairman of the Board of Directors, "We are thrilled to announce the signing of this LOI, which brings us closer to acquiring a late-stage program in GvHD with strong proof-of-concept.  There are currently few options to prevent or treat GvHD. We feel incredibly fortunate to be working towards the advancement of this important program."
Andrew Salzman, M.D., Kalytera Chief Executive Officer added, "Multiple studies have demonstrated that CBD possesses remarkable therapeutic potential across a broad range of diseases and disorders.  The proposed acquisition of Talent and its late-stage GvHD program significantly advances Kalytera's mission of becoming a global leader in CBD pharmaceuticals. We are encouraged by Talent's GvHD data, and we are hopeful that Kalytera will be able to rapidly advance the program into placebo-controlled, double-blind, randomized studies."