The Roman Catholic Archdiocese of Los Angeles added 54 names to its list of priests accused of child sexual abuse, bringing the total to almost 300.
It's been ten years since the archdiocese updated its list of priest credibly or publicly accused of sexually abusing children. The allegations of abuses happened over the past 75 years.
According to the archdiocese, the incidents happened since 2008 and 27 of the 54 accused priests were already dead.
Archbishop Gomez apologizes to the victims of child sexual abuse
In a statement, Archbishop José H. Gomez said According to Gomez, "What we release today shows that in the past 10 years, there have been two cases of misconduct by priests of the Archdiocese of Los Angeles that involve current minors. These cases were previously made public, at the time the allegations were first received."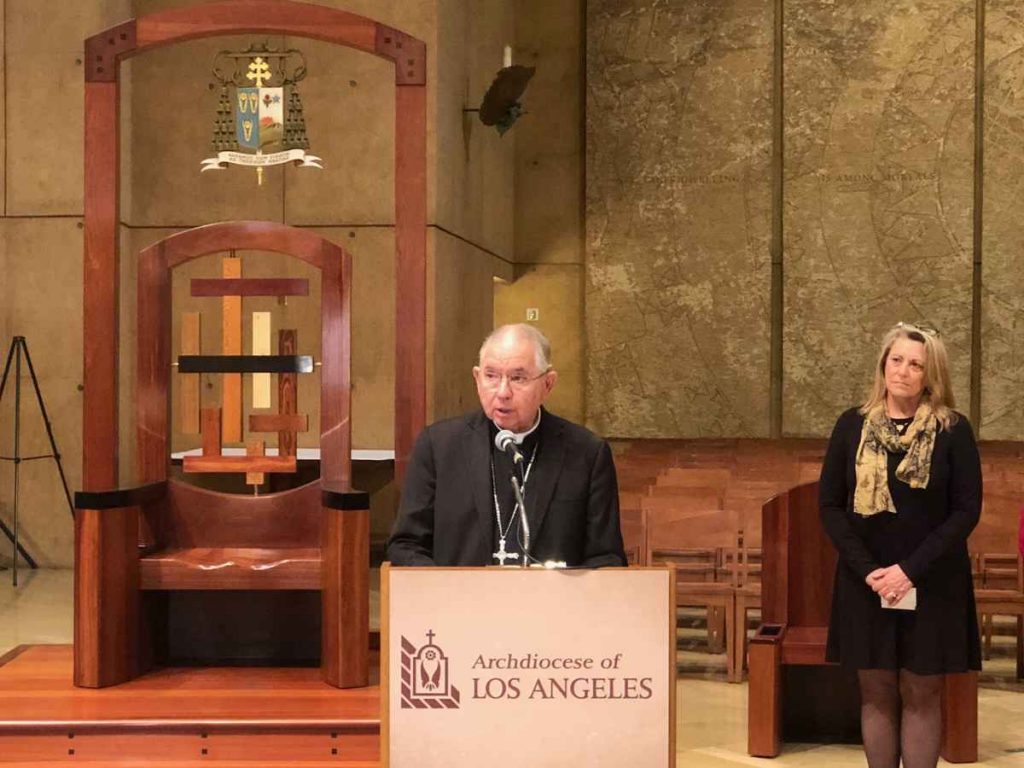 He added that the archdiocese reported the two cases to law enforcement and "immediately removed" both priests, Juan Cano and Jose Luis Cuevas from the ministry.