The Roman Catholic Archdiocese of Los Angeles added 54 names to its list of priests accused of child sexual abuse, bringing the total to almost 300.
It's been ten years since the archdiocese updated its list of priest credibly or publicly accused of sexually abusing children. The allegations of abuses happened over the past 75 years.
According to the archdiocese, the incidents happened since 2008 and 27 of the 54 accused priests were already dead.
Archbishop Gomez apologizes to the victims of child sexual abuse
In a statement, Archbishop José H. Gomez said According to Gomez, "What we release today shows that in the past 10 years, there have been two cases of misconduct by priests of the Archdiocese of Los Angeles that involve current minors. These cases were previously made public, at the time the allegations were first received."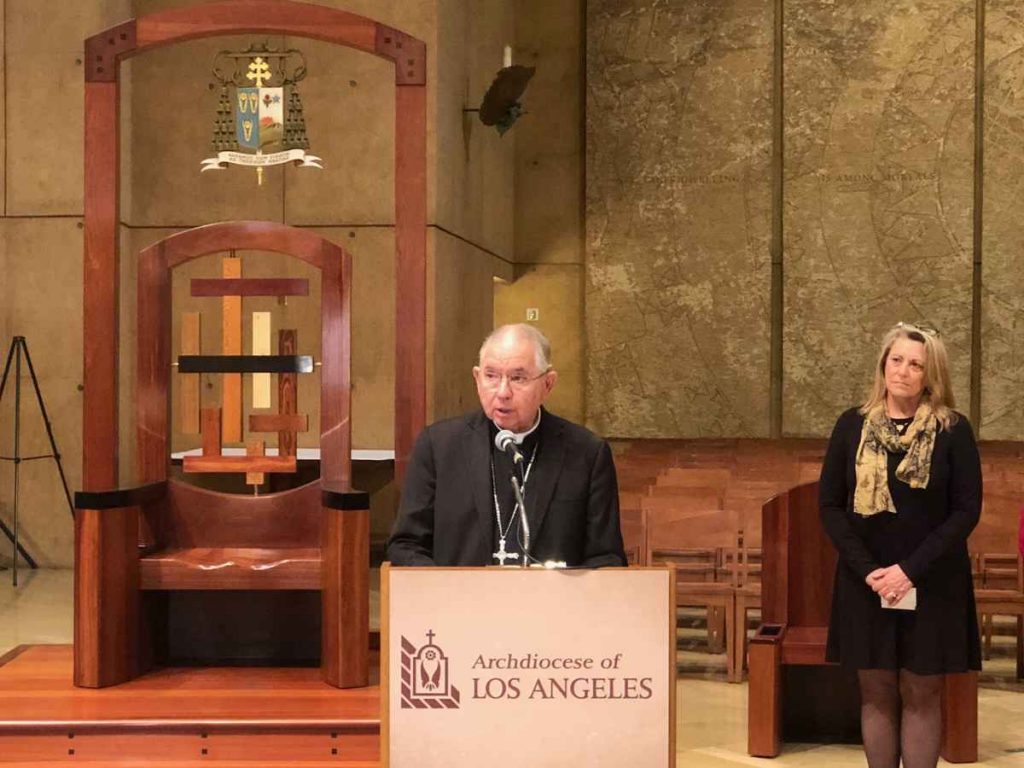 He added that the archdiocese reported the two cases to law enforcement and "immediately removed" both priests, Juan Cano and Jose Luis Cuevas from the ministry.
"We owe it to the victim-survivors of abuse to be fully transparent in listing the names of those who perpetrate this abuse," said the archbishop.
Furthermore, Gomez stated, "To every one of you who has suffered abuse at the hands of a priest, I am truly sorry. Nothing can undo the violence done to you or restore the innocence and trust that was taken from you. I am humbled by your courage and ashamed at how the Church has let you down. On behalf of the Church, I ask your forgiveness…"
"A positive step in the right direction"  
Jeff Anderson & Associates, a law firm dedicated to representing victims of child sexual abuse, commented that the archdiocese's action is a "positive step in the right direction."
"However, the Archdiocese of Los Angeles and its officials have repeatedly shown that they cannot be trusted to self-report without oversight. The next step is the public disclosure of documents regarding the histories of these offenders and the identities of Church officials who were complicit in the cover-up of these crimes… Until this information is released, the Archdiocese's efforts remain a half-truth," according to the law firm.